Co-Founder & Operations Director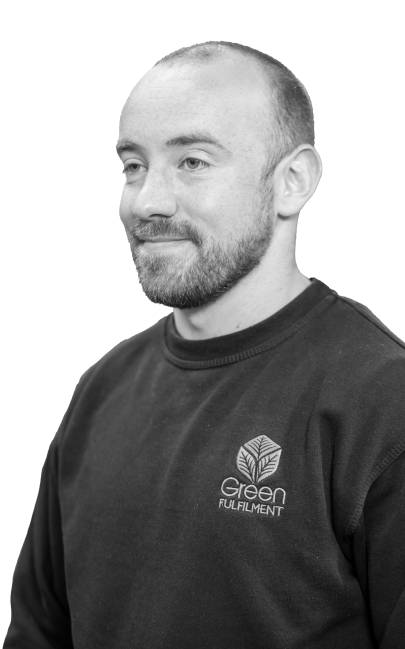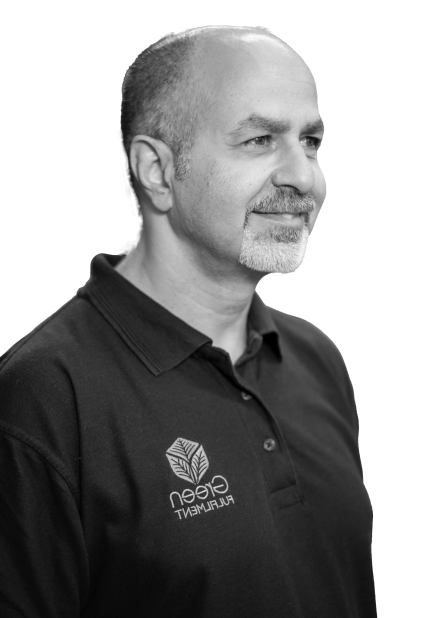 Co-Founder & Managing Director
Cain and I met back in 2012. I had a Strathclyde Business School MBA and years of corporate and entrepreneurial experience behind me. We started working together within warehousing and distribution industry and come 2016 we had found our calling. We had found the dearth in dedicated ecommerce technology and process driven order fulfilment companies. We set out on a mission to develop a top-class order fulfilment business and Green Fulfilment came to being.
We started with our first
facility in
Glasgow

, a
20,000 sq ft building
and have since only looked back to learn and unlearn for the betterment of Green Fullfilment. We wanted to create a perfect symphony between
People
,
Technology
and
Process
. We wanted a place where staff come to work, and everything is enabling them to do their job well… and where their ideas to improve things are valued. We figured out if we create that eco-system, we will automatically be able to delight our customers. Luckily the theory worked, and we went into a growth mode after a couple of years of laying the solid foundations.
Since 2018, we have had accelerated growth year on year and are…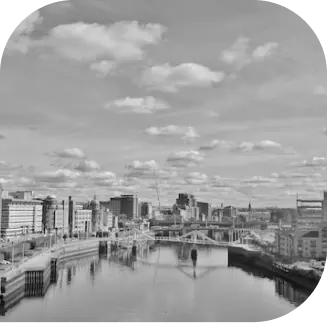 now spread over 3 facilities and over
110,000 sq feet in 2022.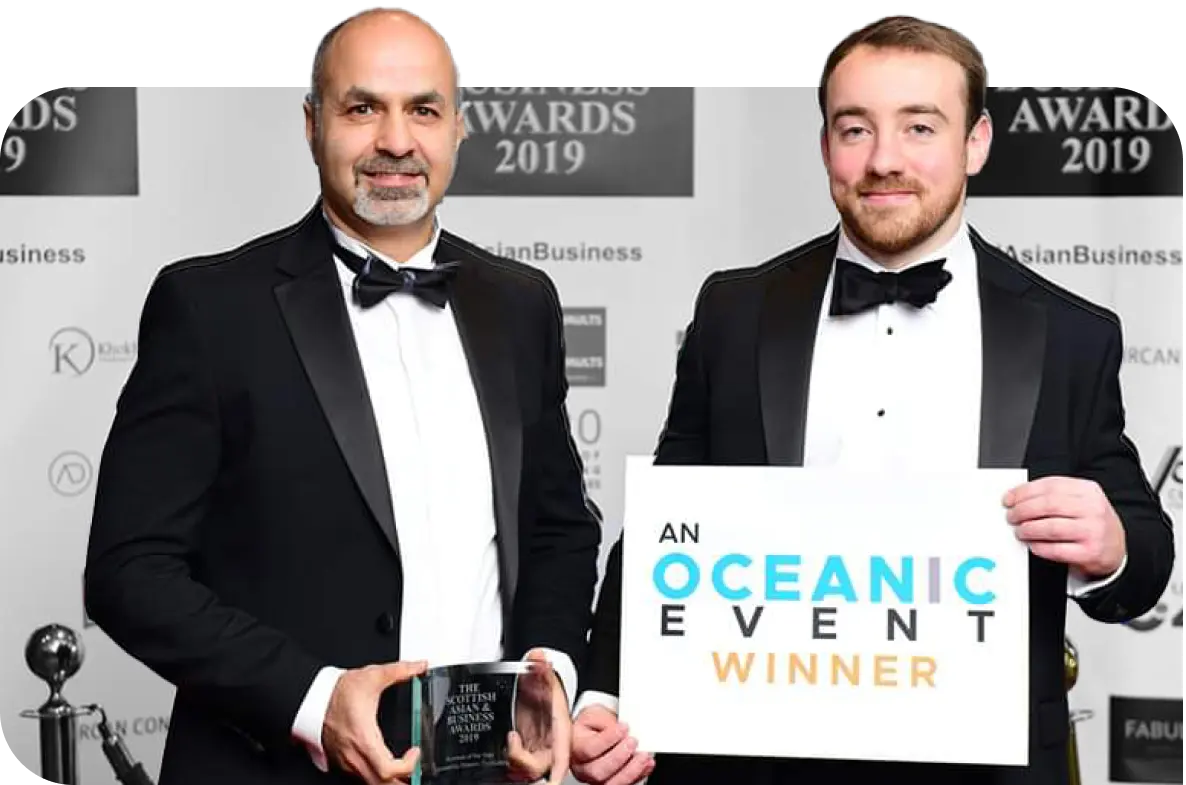 Winning many awards and getting profiled by Times Newspapers as rising stars in the SME business sector across the UK was a huge achievement. Our biggest accomplishment, according to me however, is that we have not compromised on our founding principle of keeping the human touch to our tech and process driven business. Our customer service team constantly gets top reviews in our customer surveys. We are growing largely because of our existing customers and together, we are working with growing their businesses. To us that's the gold standard.
We want to keep growing with our customers with
Sustainable Green practices
.
We are on a mission to create a
genuine partnership

with all of our customers.
We want to leverage technology, people and processes to deliver the very best service to our customers. However, we want to do this through relationships. People work with people, and we would never want to replace that with technology.

We have and will continue to put relations first, be it our employees, customers, or suppliers. It is our belief that we can deliver the very best customer experience and still be Net Zero Carbon.

We are constantly working towards ridding ourselves of non-recyclable waste and processes that have a negative impact on the environment.


We are
'Your Green Partner in Growth'.