Your Green


Partner in Growth​
The Eco Friendly Fulfilment Company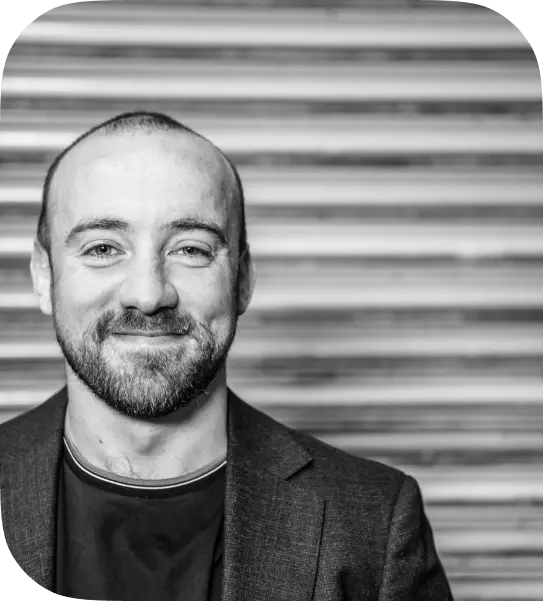 We are on a mission to create a genuine partnership with all of our customers. We want to leverage technology and processes to deliver the very best of service to our customers. However we want to do this through relationships…
Cain Fleming
Founder / Director
People work with people and we would never want to replace that with technology. We have and will continue to put relations first, be it our employees, customers or suppliers. It is our belief that we can deliver the very best of customer experience and still be carbon neutral.
Rukhsar Ahmed
Founder / Director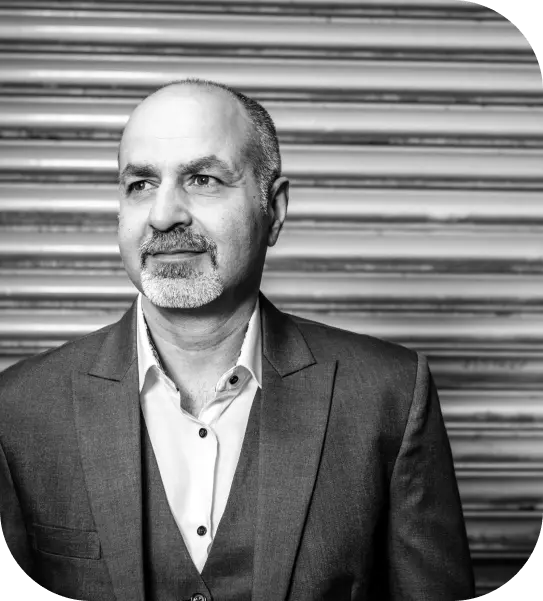 Our systems allow you to fulfill orders to consumers and retailers from the same inventory. We process returns, rework products, kit gift boxes and provide first class customer service to you and your end customers.
More about our Fulfilment Services
What our clients
have to say
Our customers are our biggest advertisement. You can ask to speak to our existing customers to see what they think of Green as their partner.
First choice
"Green have been our Fulfilment partner for many years and have demonstrated excellent value and efficiency throughout. They are an integral part of our business and we greatly value our alliance and trading relationship."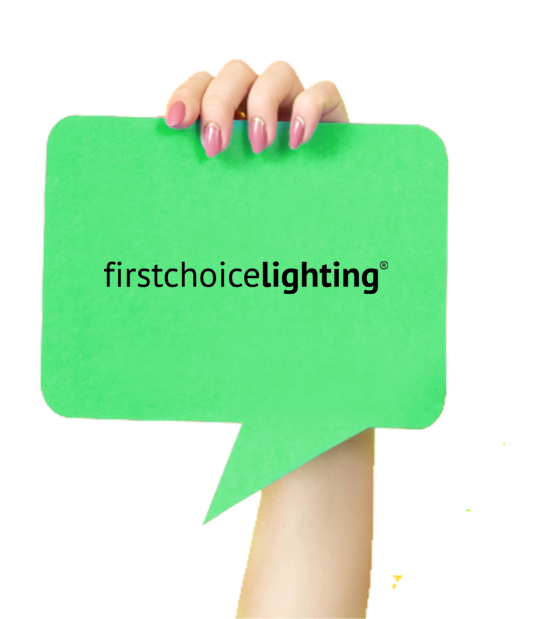 Utan
"Green Fulfilment are a company that care about their customers. They are very flexible, provide great service and when we face supplier issues they work hard to turnaround our shipments."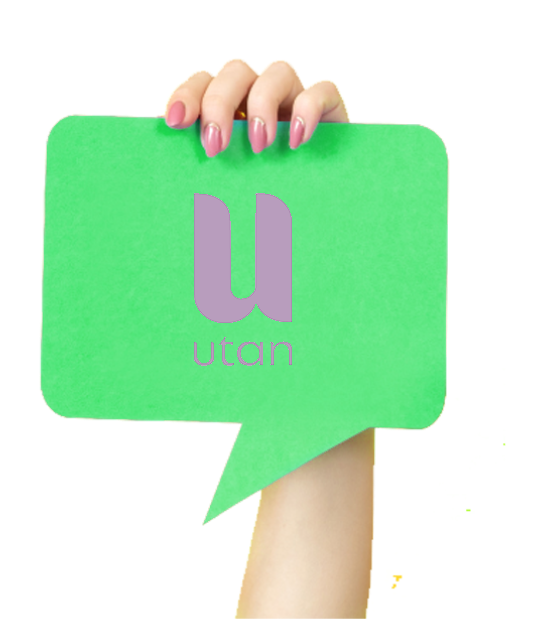 Pure For Men
"Ontime fulfilment and responsive account management..Green Fulfilment is a great partner, they are really looking out for our best interest, they update rates and keep us updated as changes happen. We cannot do business in the UK without them!"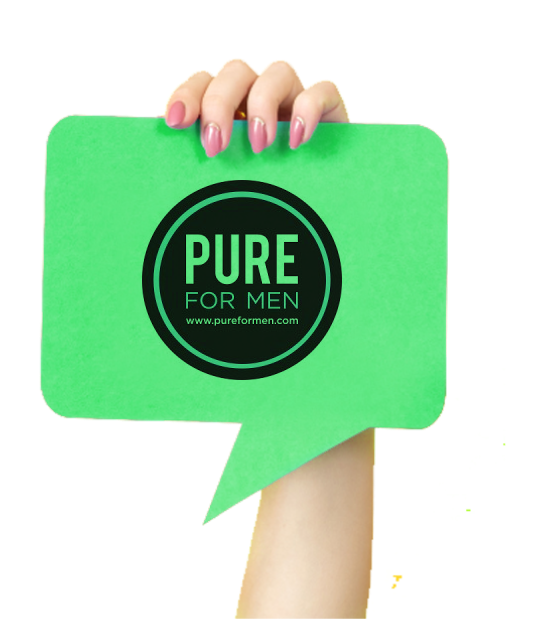 Naturelo UK
"Quick response, especially when asking for support. Immediate action plan for issues that need resolution."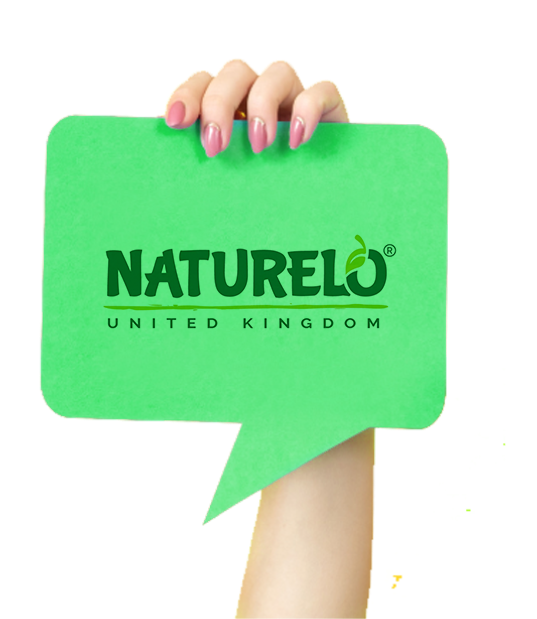 Chris Katona
"Great partners ..we have grown very fast almost at the same time as we moved to Green and they have not let us down …I would recommend them to other brands who are looking to grow."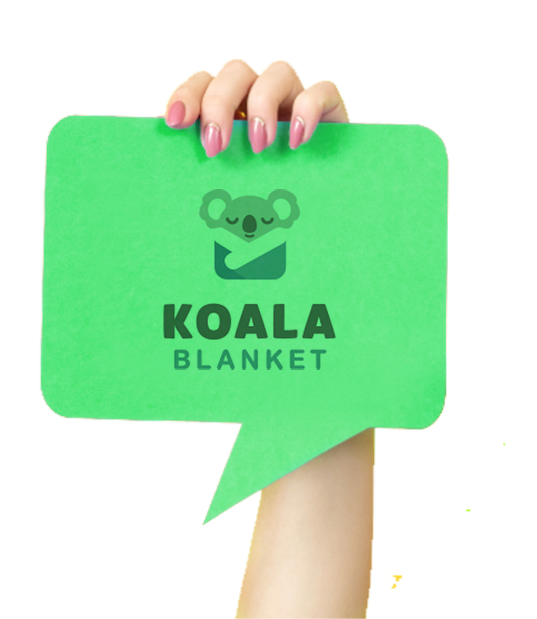 Christian MacLeod
"Green Fulfilment have been an asset for my business. Team are great to work with."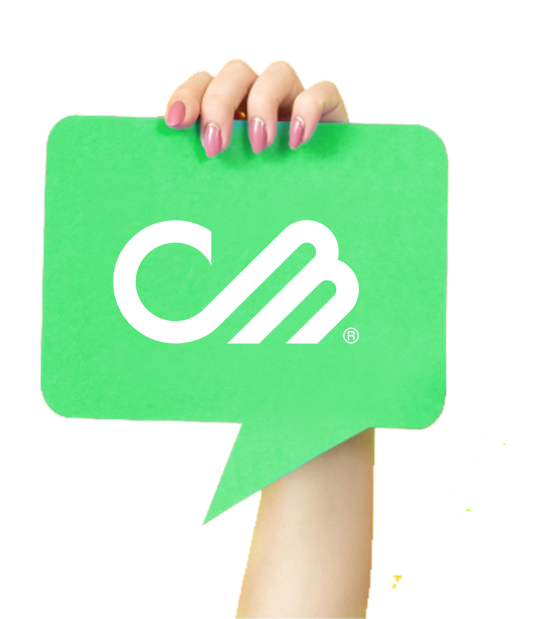 Mehar Salman Aziz
"Truly professional company understand my needs and top of all, I never heard NO to any task /issue. No matter how difficult. Personal account manager, who is very co-operative, efficient, and knowledgeable amazing very happy."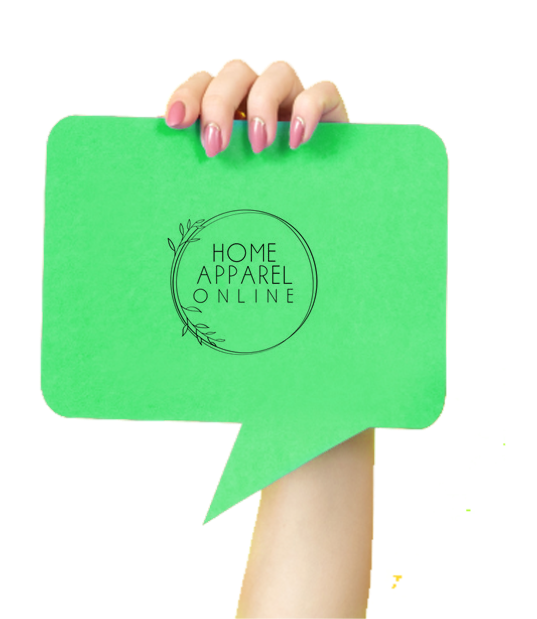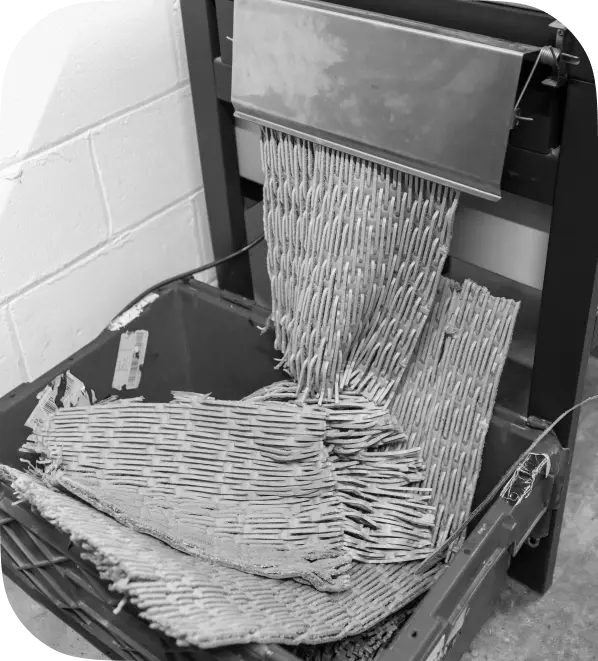 Reusing Recycling Reducing and working with customers and suppliers to implement Circular Economy projects
Building sustainable business today for tomorrow's world through ongoing investments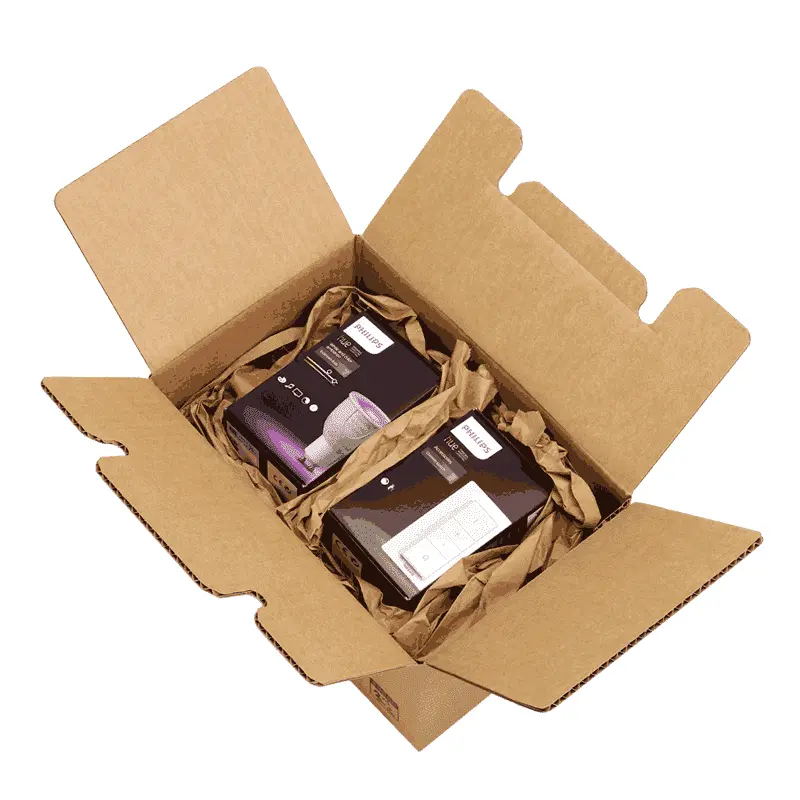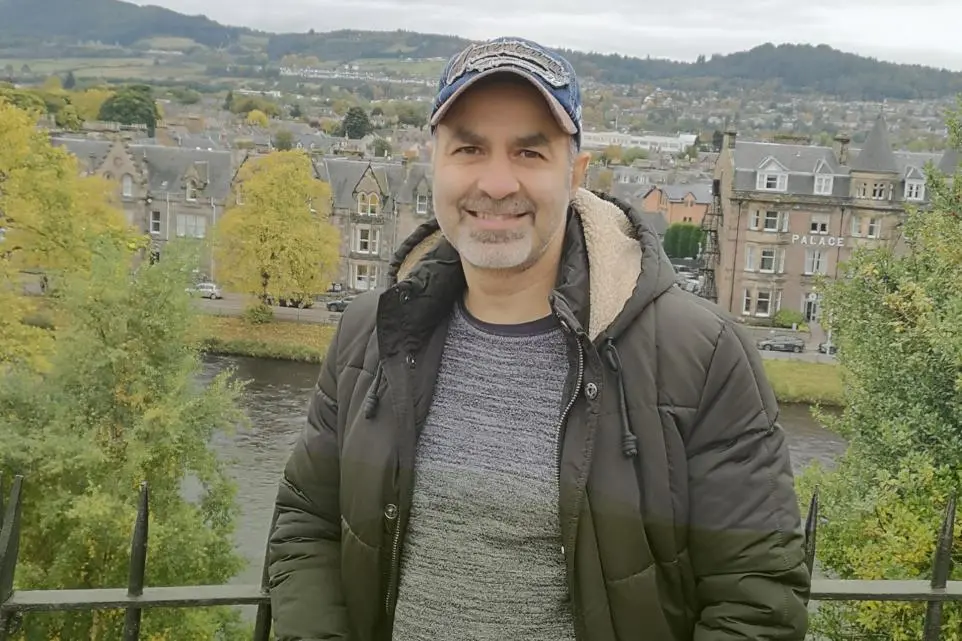 Agenda: Growth targets must take account of the human factor
WHAT is net zero? Essentially, it means balancing levels of carbon dioxide emissions by either removing them from the atmosphere or by taking measures to mitigate it.
Explore More of our Blogs here