The Latest News on Shopify
Canadian multinational e-commerce company Shopify Inc, headquartered in Ottawa, Ontario has announced that it will acquire Deliverr, a San Francisco, California-based e-commerce fulfilment startup, for $2.1 billion in cash and stock.
The deal is the largest acquisition in Shopify's history and Deliverr will combine with Shopify Fulfilment Network (SFN), Shopify's fulfilment service which merchants can use to store inventory and fulfil orders, to strengthen their inventory management capabilities.
Deliverr's technology will also power Shop Promise, a new service that will provide customers two-day and next-day delivery, as well as expanded options for storage, freight, inventory preparation and returns processes.
This is a big move for Shopify as it will now have access to Deliverr's technology and network of 2,000+ merchants and brands. The move will also help Shopify better compete against fulfilment giants like Amazon and Walmart.
Fast shipping for online ecommerce has become increasingly desirable for merchants as the pandemic impacts almost every aspect of the supply chain and as more retailers take the decision to migrate online.
Shopify has been investing heavily in its e-commerce platform and fulfilment capabilities over the past year, and the Deliverr acquisition is another example of this strategy.
A 2021 PwC poll found that 41% of shoppers are willing to pay a premium for same-day delivery. And on the other hand, only 20% of consumers were willing to forgive retailers for delivery disruptions due to supply chain issues in 2021 — highlighting the pressure on retailers to deliver, and fast.
The Shopify acquisition is expected to close in the second quarter of 2021.
What do you think of this acquisition? Let us know in the comments!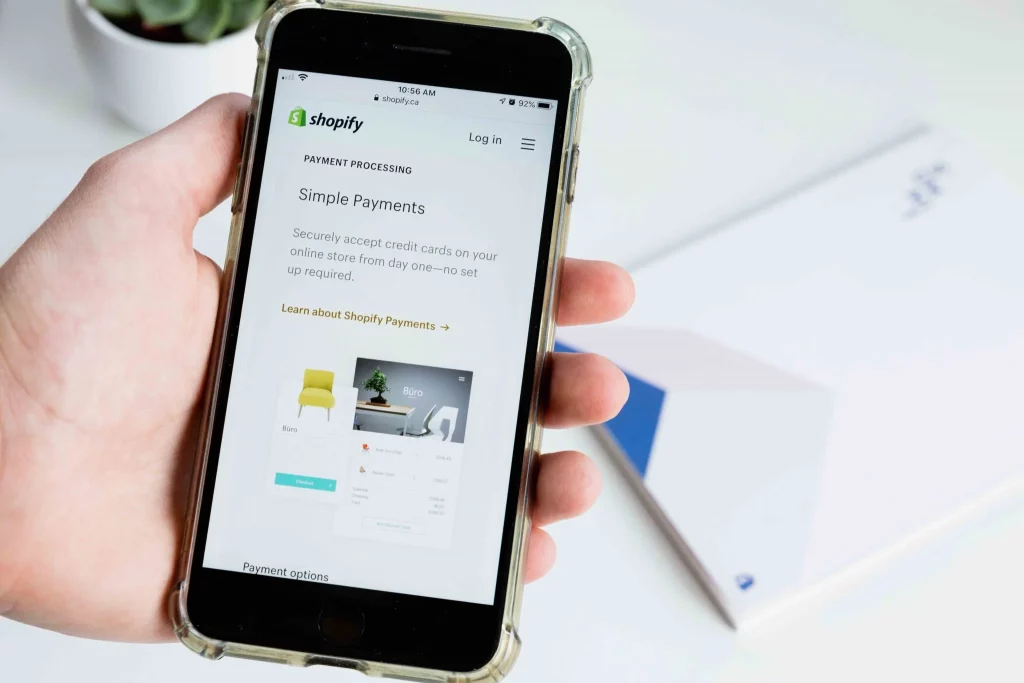 Photo by Roberto Cortese on Unsplash