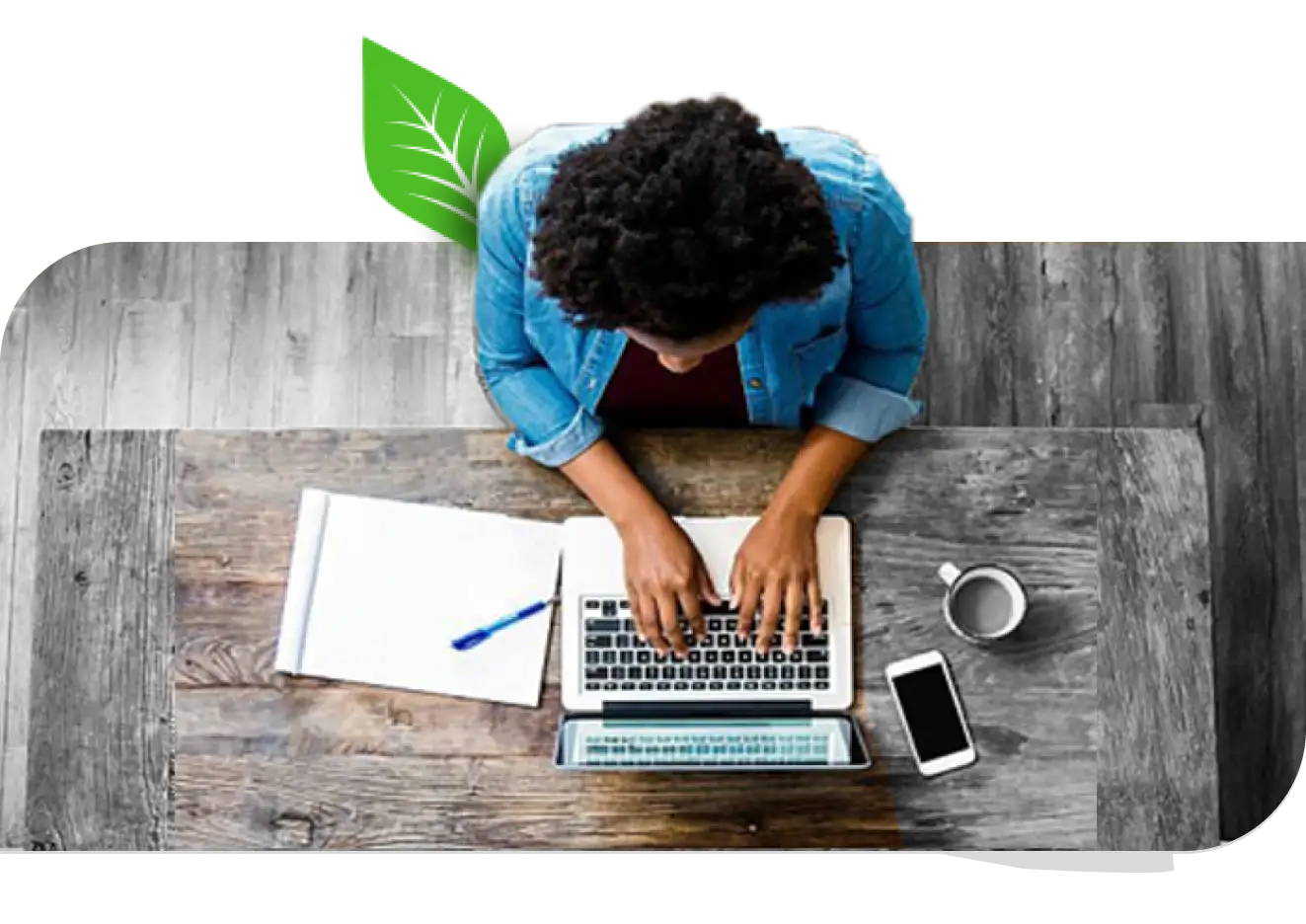 All your sales channels connected to our technology platform Green Portal within minutes
Modern day sellers like you may be using multiple sales channels to get your products to a larger customer base. You want to see all your orders going into one platform and visible from start to finish on that one platform. Green Portal provides you the comfort of a single funnel which pulls all the orders from multiple channels through our ready to connect API connections with over 70 shopping carts and marketplaces. Through our ready to plugin integrations we can
Pull all the orders into Green Portal along with the details like price, discounts, gift notes etc.
Send the order data back to your sales channels, including closing the order on your relevant channel.
Send the tracking data back to the sales channel.
Sync inventory data to make sure Green Portal and your sales channels are displaying same stock figures.
If you are using a system that we don't have a ready API for, there are many options for our systems to talk to each other.
You can use our open API and get connected.
We can build a bespoke API connection with your system.
We pull order data from a CSV file through ftp and send the order, tracking and inventory data back through the ftp as well.
And off course you have manual upload option to use a csv file to upload orders and manually download tracking data.
What systems do we have
ready integrations

with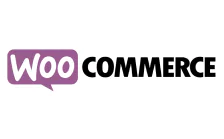 Shopping cart plugin of choice for WordPress sites. Our robust integration sends live data back to your wordpress website.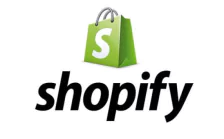 Now the world's largest shopping cart software. One of our biggest integrations in terms of order volumes.


The old horse is still flying high with over 138 million buyers worldwide. Our Ebay integration pulls orders within a minute of them going into Ebay.

Currently used in some shape or form by nearly a quarter million merchants. Within few clicks we connect to WooCommerce ready to fulfill your orders.

Our integration with Amazon has multiple modules including Fulfilled by Merchants, Seller Fulfilled Prime and Seller Flex.
Our Market place
integrations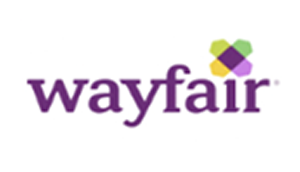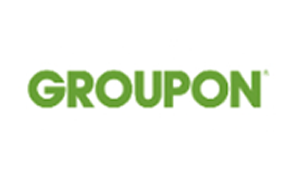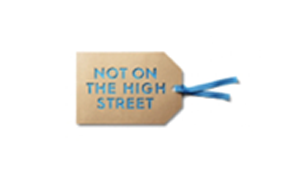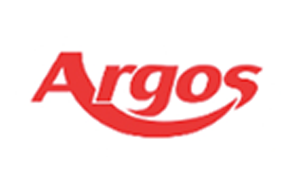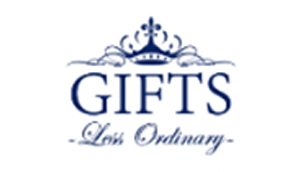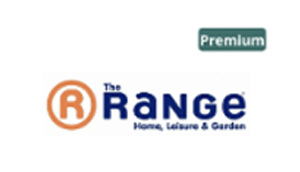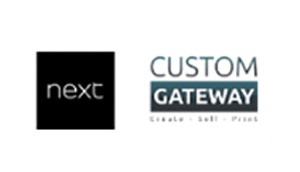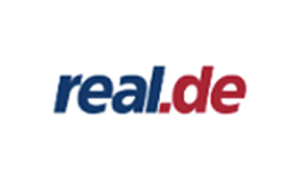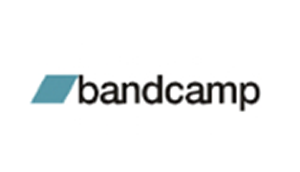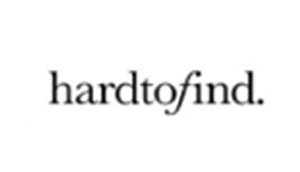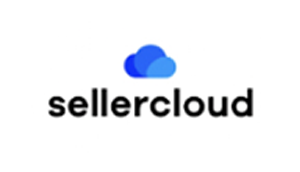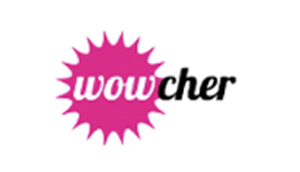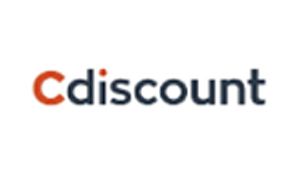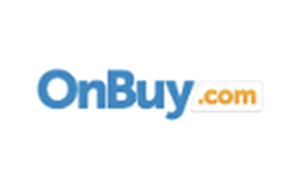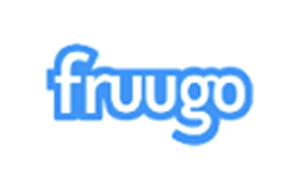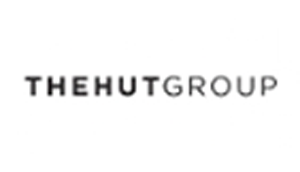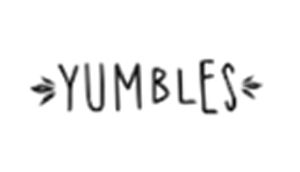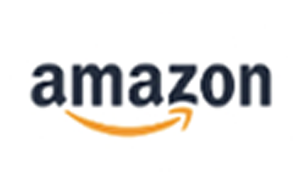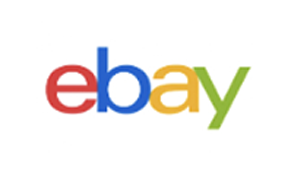 Our Shopping cart
integrations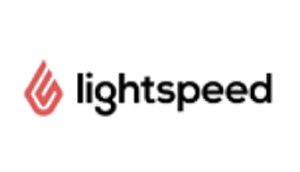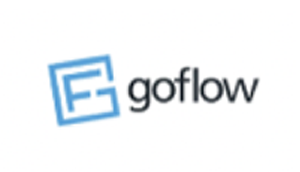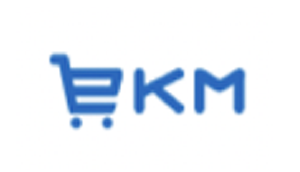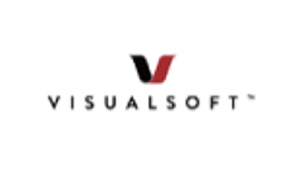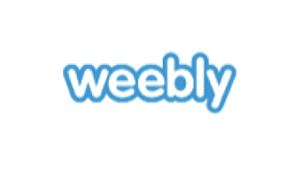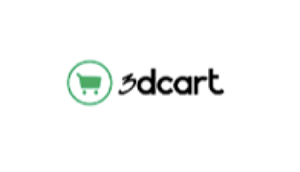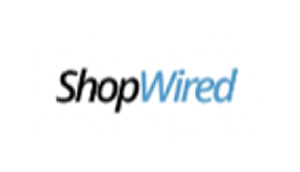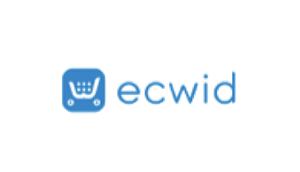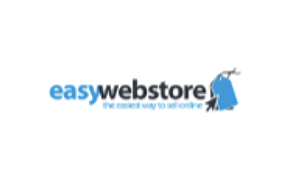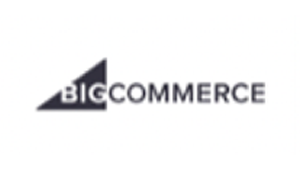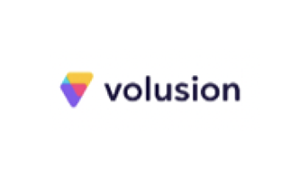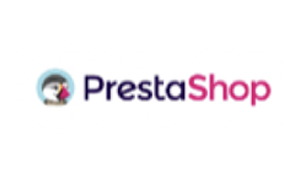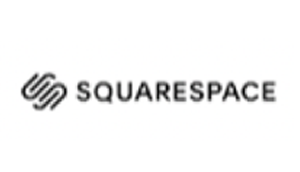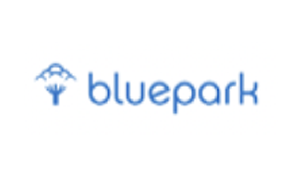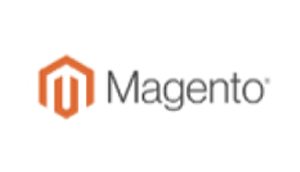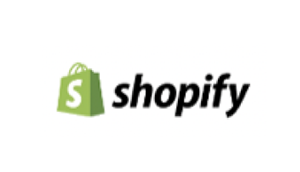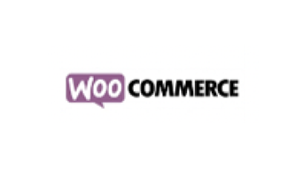 Our Accounting system
integrations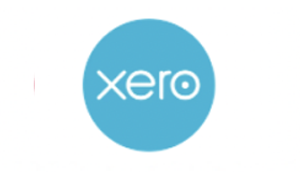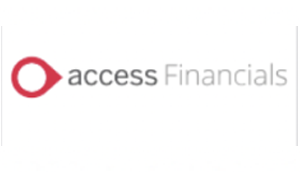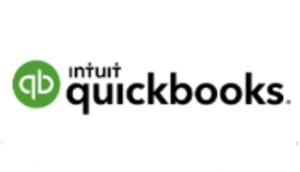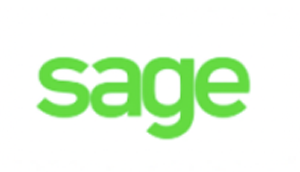 Our Inventory control
system integrations