Courier and Postal Shipping Services
Network of carrier services for your ecommerce shipping
Shipping is a crucial element of the fulfilment process and for most Direct to Consumer orders the biggest cost element of order fulfilment. We don't just have multiple shipping options from our carrier network, we also provide you full consultation for what would be the most appropriate service for your orders. Sometimes cost is the key driver while in other cases delivery speed and service may be more important.
Green Fulfilment can automate the allocation of the most effective shipping option without you having to amend your website or sales channels.
We appreciate that in most cases you want to expand geographically and work in new markets around the world. We ship all over the world making your expansion seamless.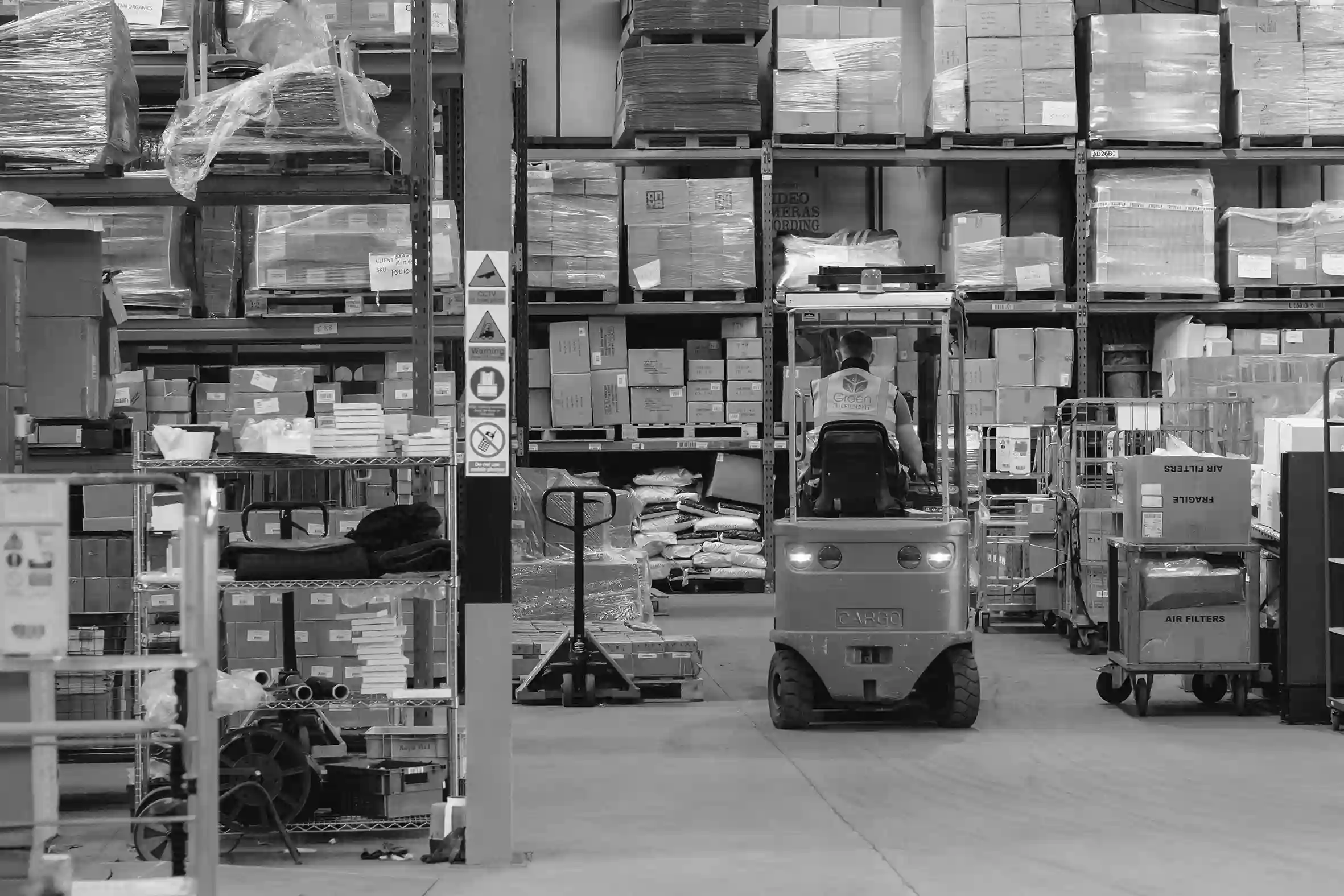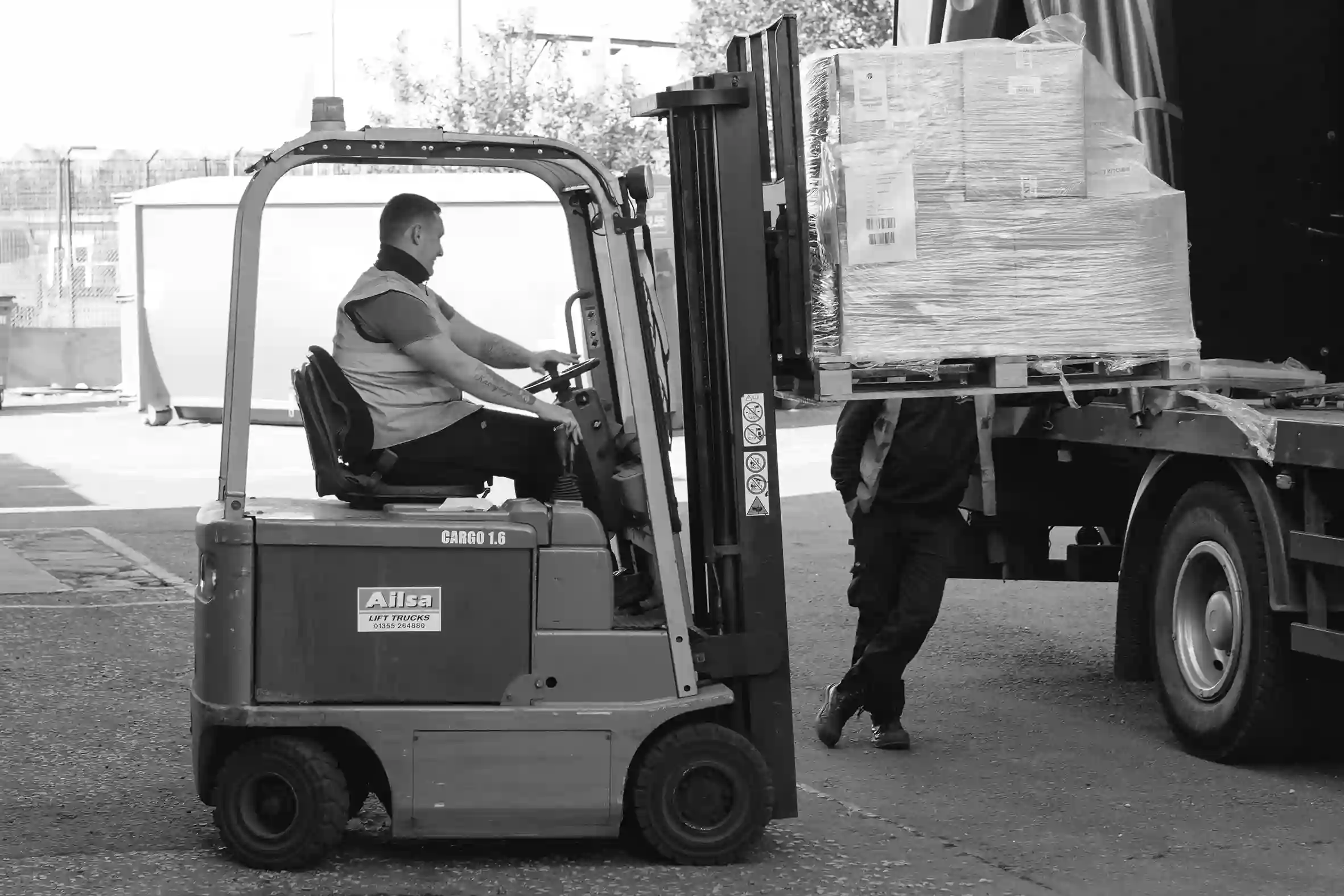 How will we bring efficiency in your ecommerce shipping
Our discounted prices from shipping companies means we can offer you rates which you may not be able to get otherwise. Our automation of carrier service to your orders means you make further savings and ensure the best option is chosen every single time. Our range of shipping options gives you the flexibility to further refine your ship methods to your customers.
Automate your carrier selection
Our Green Portal has a rules engine built-in, which we use to programme the best option for your orders. This is based on number of parameters like
By automating the carrier selection process you can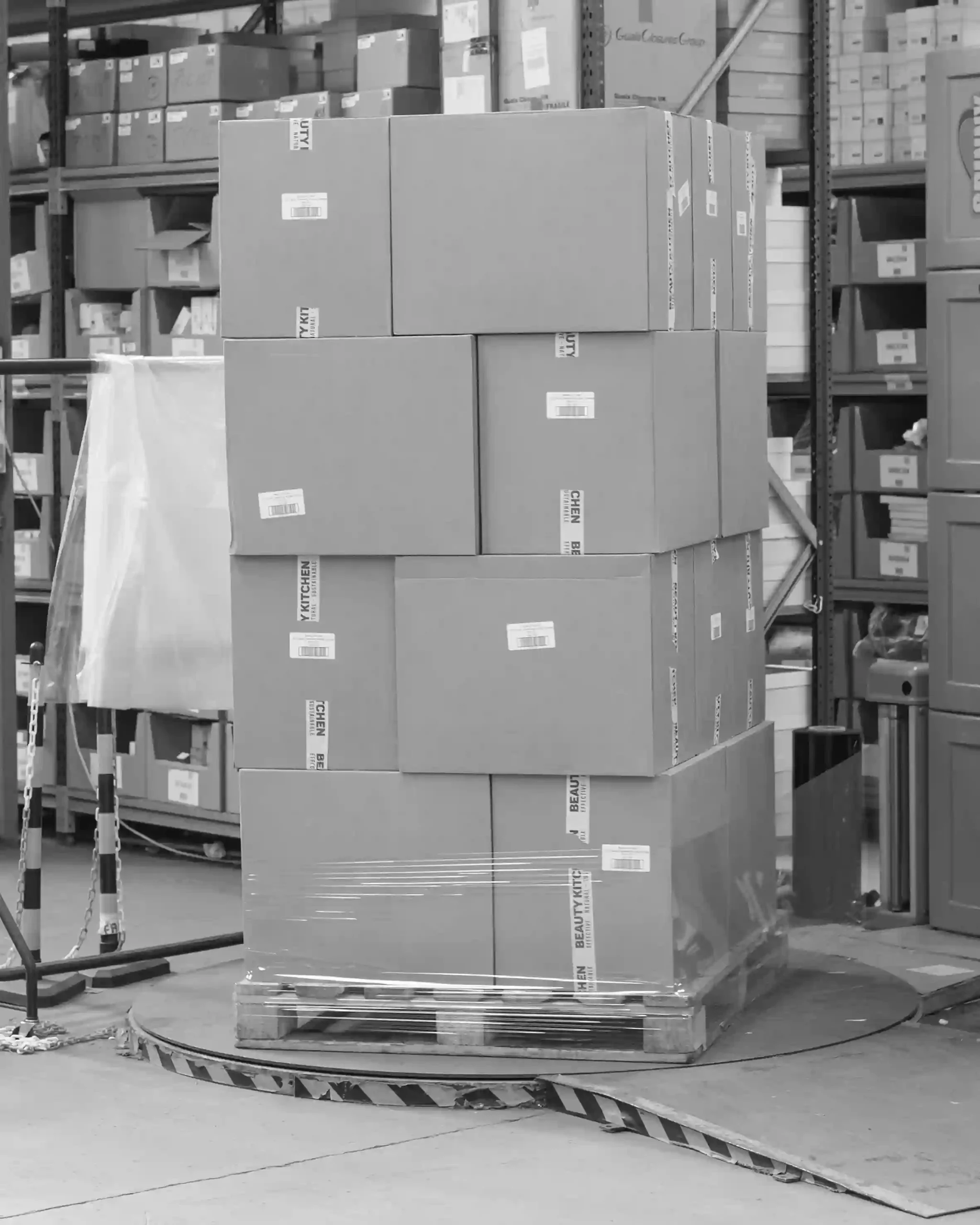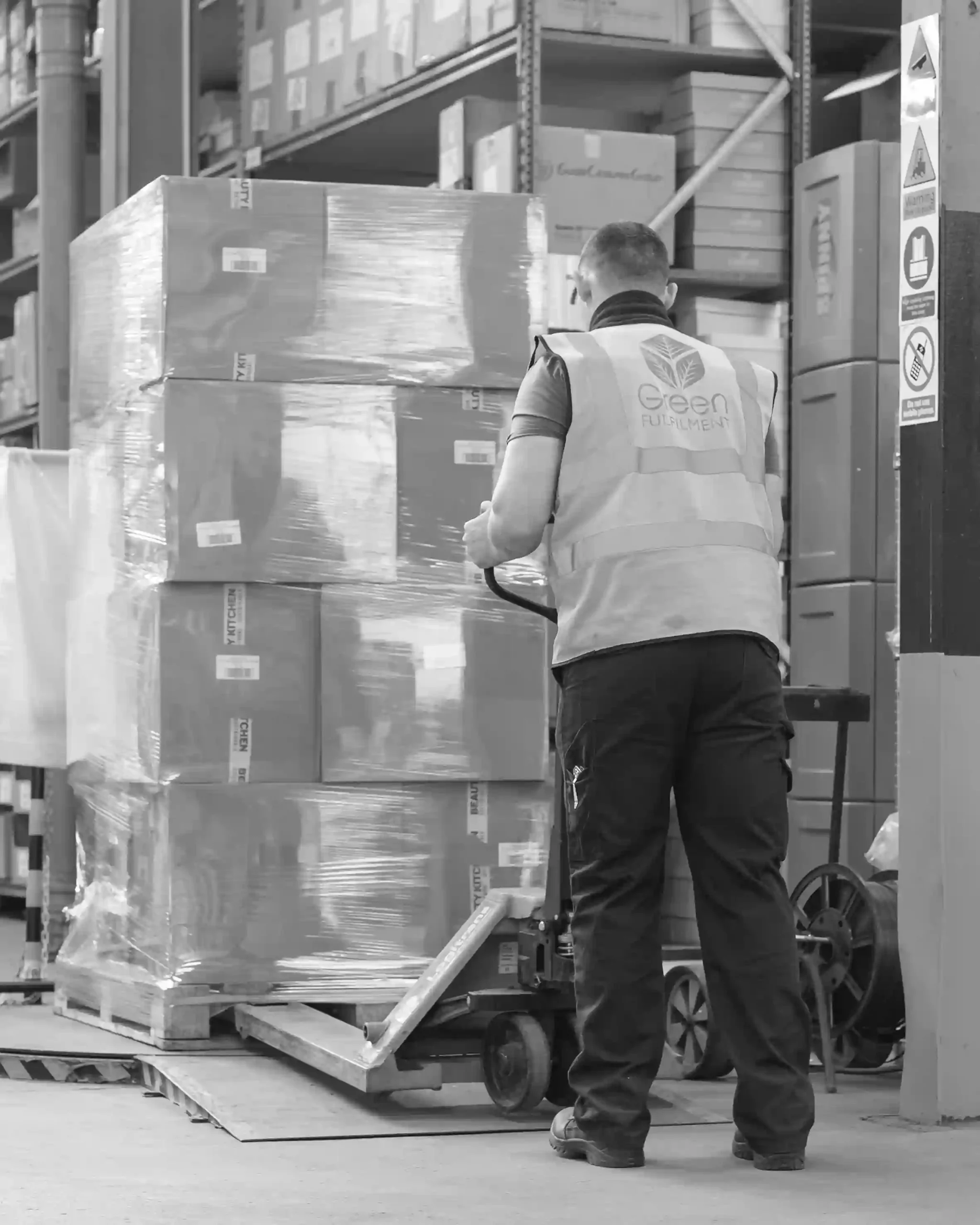 One of the logical routes for expanding your ecommerce business is to open new markets for your products. Often this is seen by businesses as a barrier to growth. Green Fulfilment are here to offer you that avenue from day dot.
We can get your orders to most of the big cities around the world by 9am next morning. Our shipping services give you the opportunity to offer standard and express shipping options to your customers around the world.
Brexit has created well documented challenges for the logistics industry. We can offer tax and duty paid services for your EU orders so that your customers don't have to face the hassles of local shipping companies asking for unexpected charges at the time of delivery.
Full visibility of shipped orders with full order tracking
Our Green Portal has direct integration with the shipping company systems. All shipping labels are automatically generated without any packer interference based on the shipping rules created for you.
Tracking numbers of the shipments are imported into the Green Portal and sent to your sales channel. Optionally, these can be sent directly to your customers as well as directly from the Green Portal should you choose that. Your customers can click on the link to go direct on the tracking page to monitor the progress of your order. Having a tracking number reduces the "where is my order" queries by 80% according to some consumer behaviour research.
Rooting for you with the shipping companies
Invariably a very small number of shipments may be delayed or indeed lost. Green Portal can track parcel movements and flag any delays likely from scan data sent by the shipping company systems. You can see this live in the Green Portal giving you heads up of any potential issue with the shipment.
If parcels are lost by the shipping company our dedicated customer service team is always on hand to pick up claims with the shipping companies should you wish us to pursue them.
Success Stories Carbon Theory Background Philip Taylor didn't win the BBC hit show, 'The Apprentice'…
More about our success stories here