Returns Management of eCommerce Orders
The number of returns you get depends on the industry you are in. The rate of returns varies between 1 to 25% depending on the sector. According to Trueship, 67% of the returns are due to seller's mistakes.
Damaged Product/ Packaging
We reduce your returns rate and improve your customer retention. It is a documented fact that a good returns experience leads to customers retention. We offer you the peace of mind on your returns and give you that extra edge over your competitors with a minimal returns rate and an efficient returns management process.
Our simple and yet efficient Returns Management Process
Some of our clients let their consumers return the order without any pre-authorisation required, others do require pre-authorisation. Either way, once the order is received by our team, we look for any return slip to link it to an order. We have great flexibility on how to process your returns and the process is bespoke to you, the customer. Generally, though there are these finite outcomes when processing a return: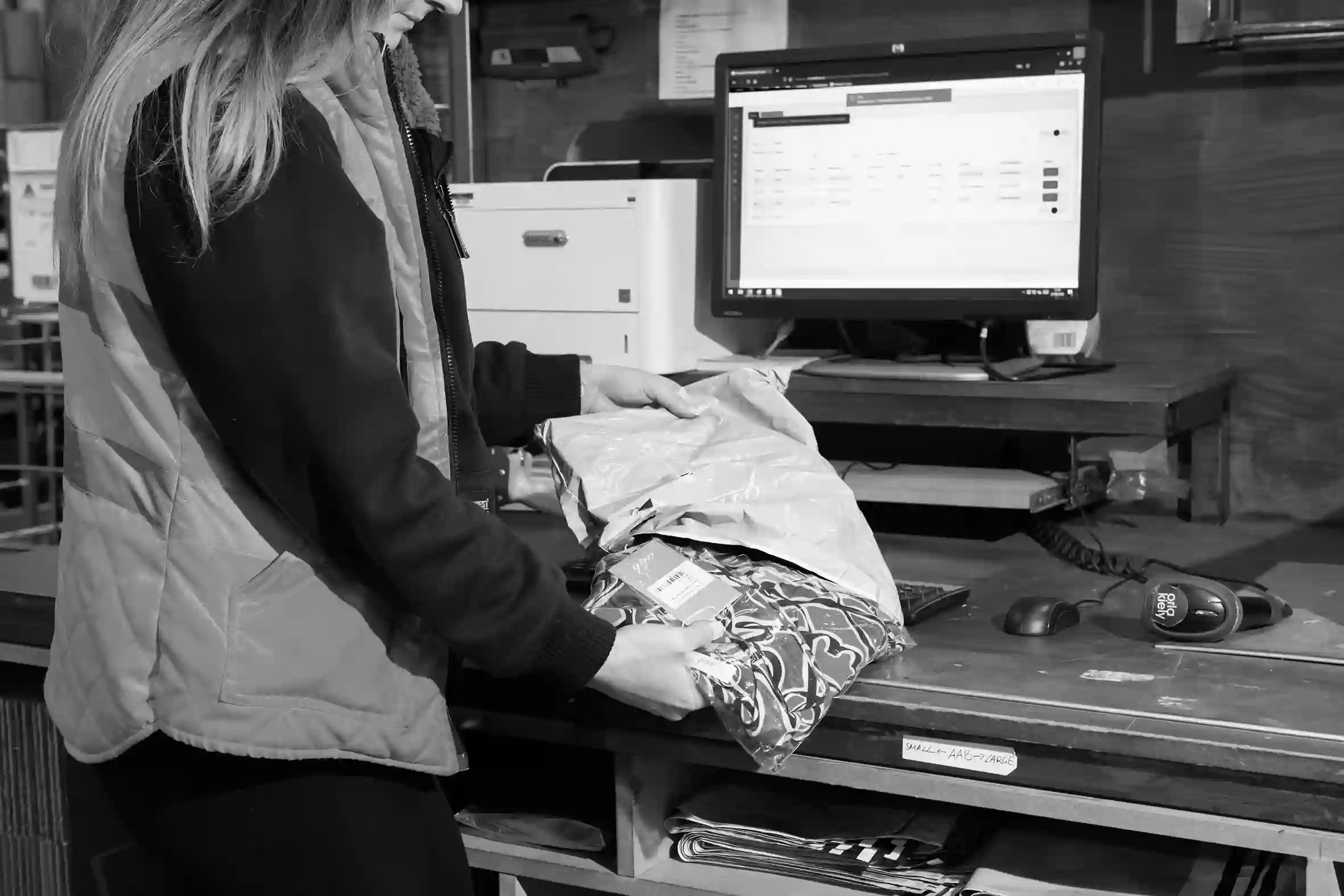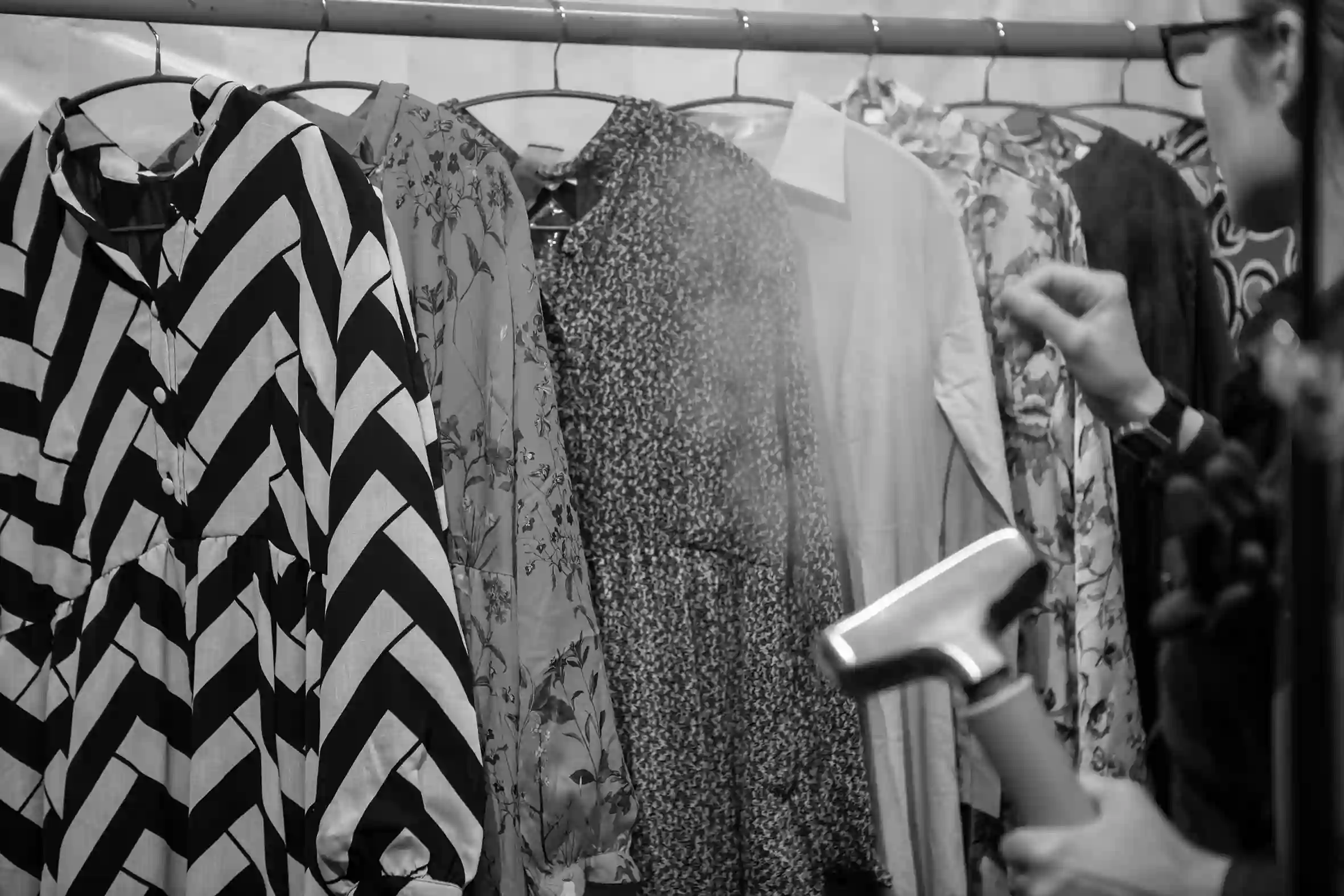 Ged rid of half of your returns
With almost half of the returns directly linked to the wrong picking and packing of the orders your order fulfilment can make a huge impact on your return rates.
Due to our 99.99% order accuracy rates, you don't have customers receiving wrong products. This cuts down on that crucial quarter of returns which are due to incorrect products delivered to customers.
Our packers have a wide range of packaging materials available to them and don't need to stick to those huge boxes for a small product with minimal protection inside. They choose the right sized and type of packaging for your orders to make sure each one reaches the customers without damages and not overkill with lots of packaging voidfill. Due to this holistic strategy, we minimise damages in transit that cuts out the other quarter of the returns.
Through the Green Portal you can have a complete view of your returns. You can see what orders have been returned, what the reason provided by the end customer for the return, and what stage of processing it is in with our returns team.
You can also see images of any damaged returns through the Green Portal if you require us to capture those. You can manage the refund tasks on our Green Portal without having to shuffle between your sales channel and our Green Portal.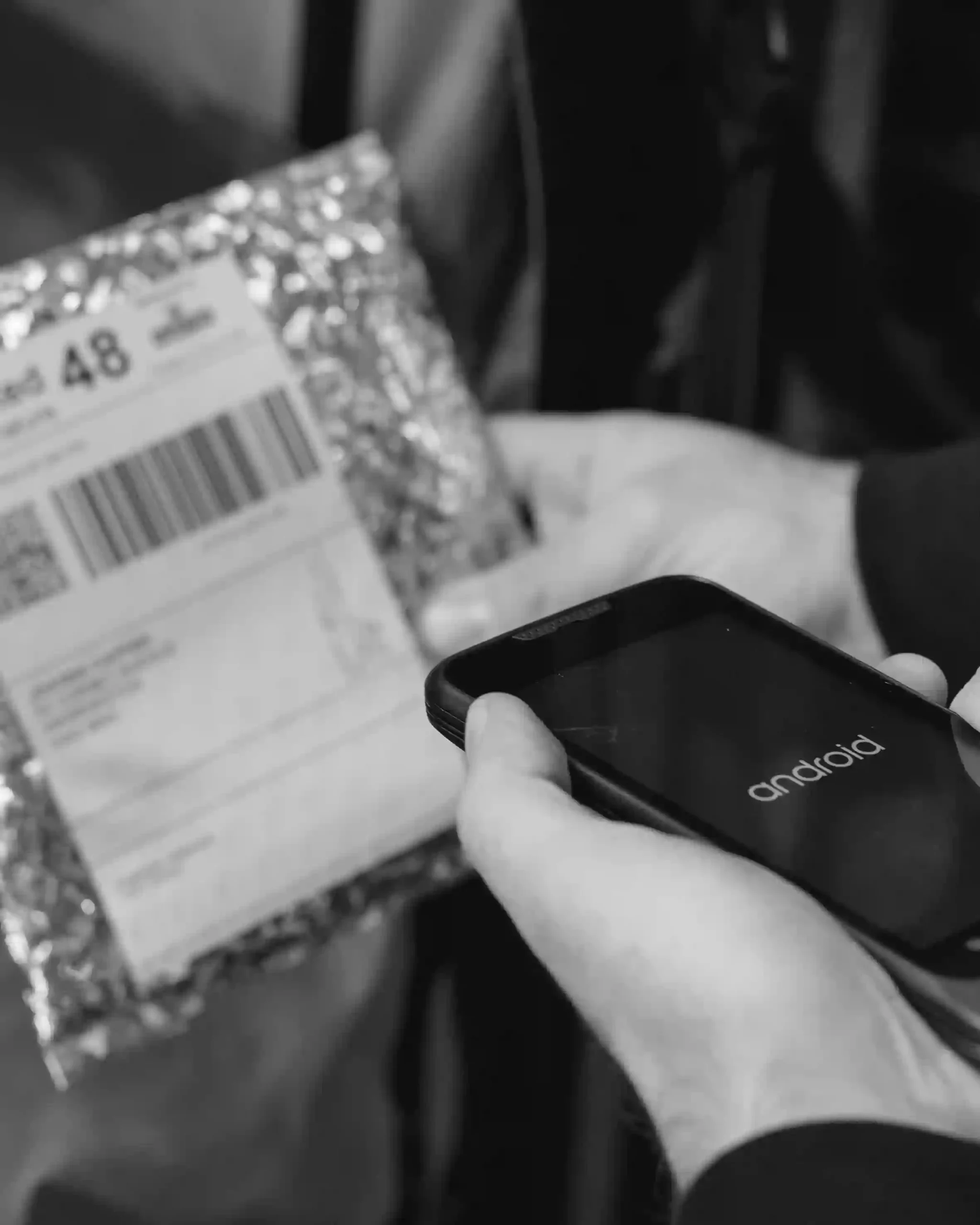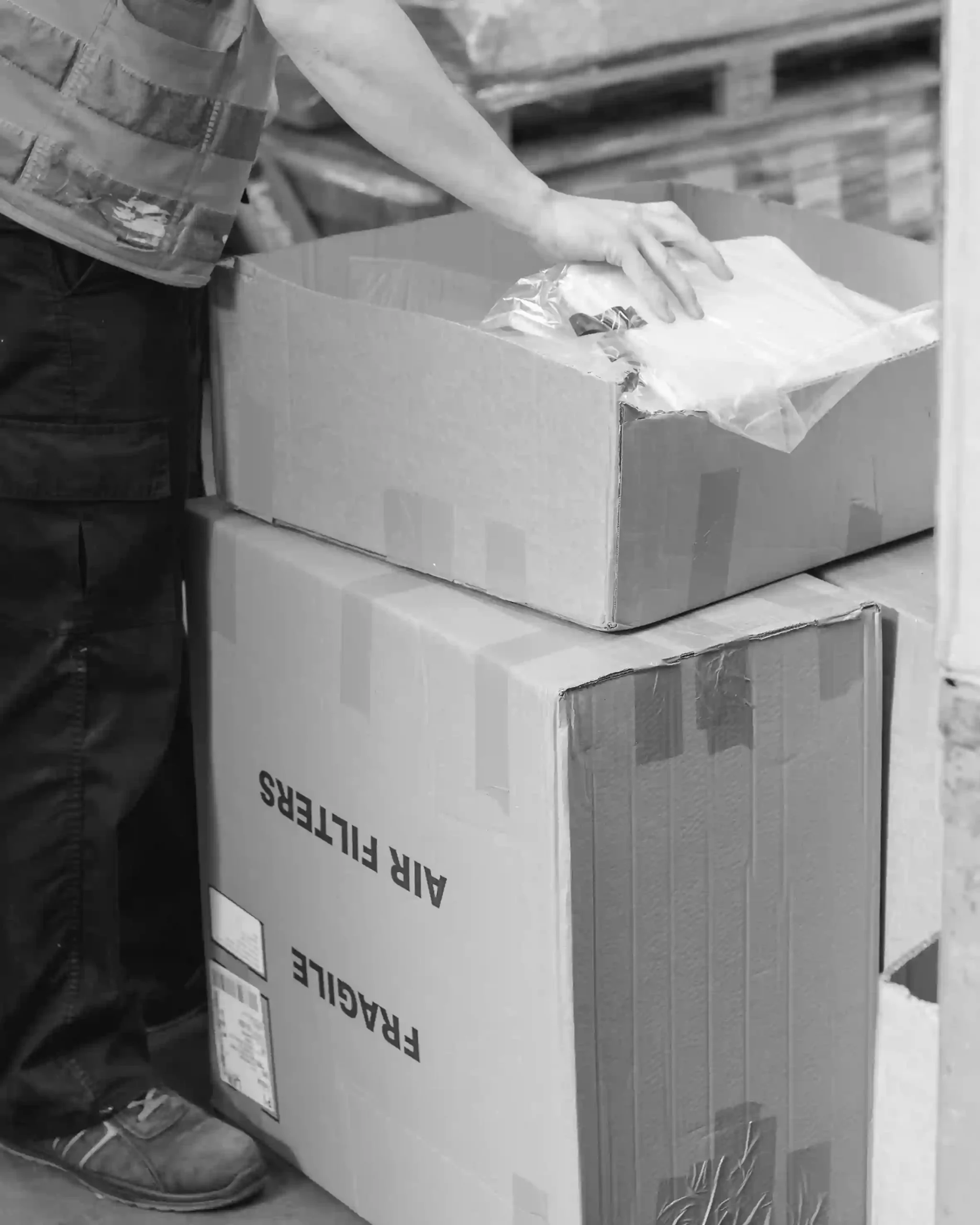 There is much research done on buyers being more likely to buy again from sellers who have an easy returns process. Having to go to the shops or post offices and buy expensive shipping labels can be an off-putting experience.
With our returns offering you get multiple options of helping your customers send the products back.
Success Stories Carbon Theory Background Philip Taylor didn't win the BBC hit show, 'The Apprentice'…
More about our success stories here