Dedicated Account Managed Service
When your stock is sitting with a third party fulfilment provider (3PL) and all your orders are going to them to fulfil, you want your 3PL to not just be any other supplier of services, but an extension of your own business. You should be able to communicate with the 3PL just as quickly and effectively as you would if you had your own warehouse. Communication is the key and this is the principle we work on.
At Green Fulfilment we rank our customer service at par with core services of picking packing.
Our Dedicated Account Managed Service ensures you have a single point of contact within Green Fulfilment. You can communicate with your Dedicated Account Manager through email / phone or Whatsapp.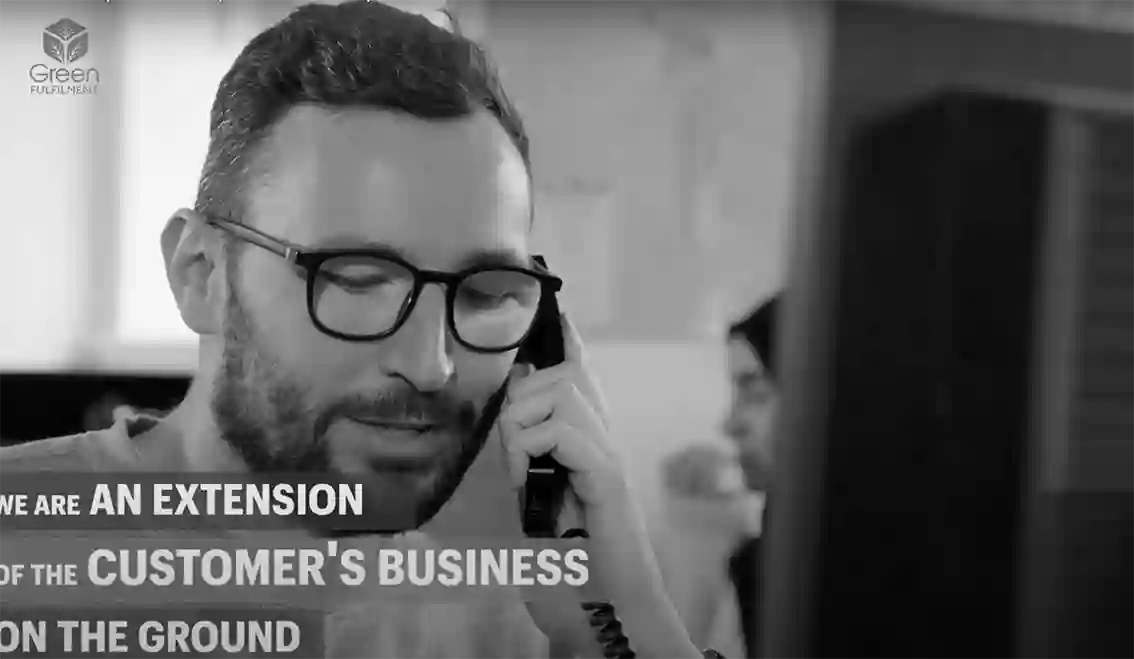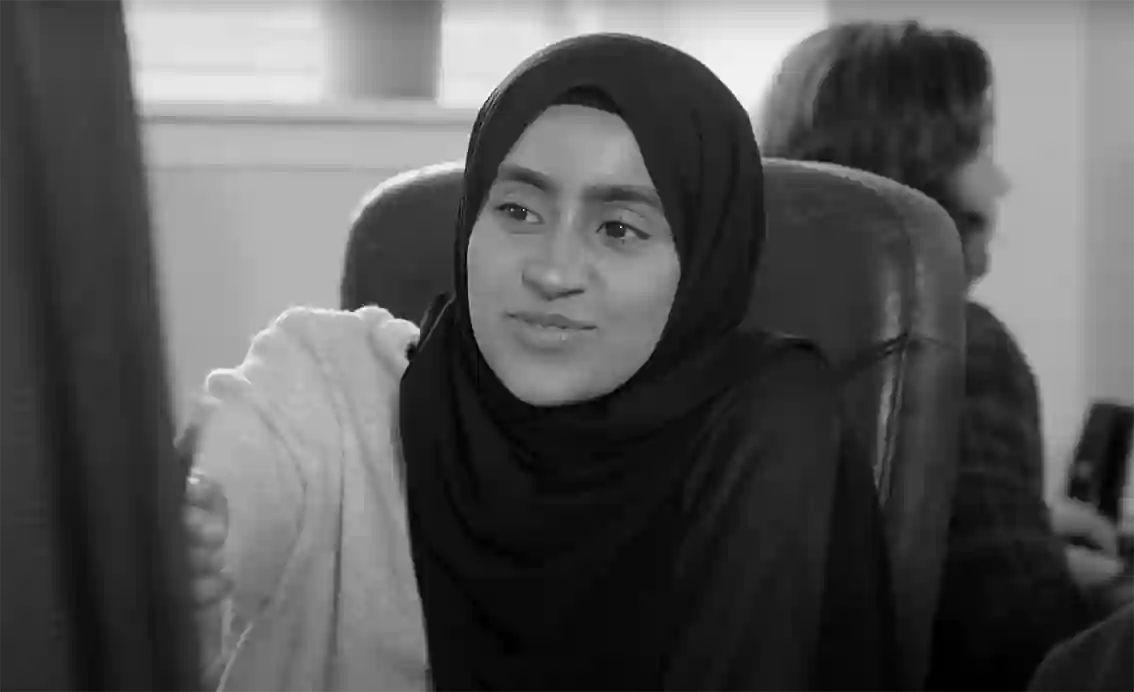 You get genuine Dedicated Account Managed services
Every customer of Green Fulfilment gets a Dedicated Account Manager. Our account managers are experts in the field of order fulfilment and at an average have 9 years experience within the industry.
Excellent service is central to everything we do at Green Fulfilment, and we are committed to providing a first-class service to all of our clients. We go above and beyond to ensure that their needs are met and we work hard to ensure that every single one of our clients are highly satisfied.
We become one of your own team
One of our core strengths is customer service when it comes to ensuring a seamless and positive experience. Our dedicated account managed service means your business will have an allocated team member who will know your business inside and out on the logistics front. These account managers are industry experts so what you are getting is not someone "passing the message on" type of advisor. You will find our account managers very knowledgeable and responsive. People you can rely on.
We don't work as call centres. Instead, our team has a "hands-on" experience and will know exactly the status of your stock and your orders. It's personal.
Information when you need it
100% of your queries are responded to within 2 hours and we aim to resolve issues within 4 hours. You can raise a support ticket for your query. This gets allocated to your Dedicated Account Manager to respond to usually within 2 hours.
If it is more urgent, you can call your Dedicated Account Manager over the phone. For easy file transfers like photo or videos, we offer Whatsapp as another medium for you to communicate with your Account Manager.
If you are looking for a fulfilment partner who can provide an excellent level of customer service, then look no further than Green Fulfilment.
Success Stories Carbon Theory Background Philip Taylor didn't win the BBC hit show, 'The Apprentice'…
More about our success stories here