What is B2B order fulfilment
At one point or another in your journey to make your brand more accessible, you may consider stocking with independent stores or large multi store retailers. Shipping your orders to these businesses is called B2B order fulfilment. It may appear to be similar to direct to consumer or D2C order fulfilment but in actual fact, they require different processes and expertise.
Green Fulfilment provides you the flexibility to be agile and nimble and to be able to respond to such an opportunity without challenges on the logistics side of it.
Why choose Green for your B2B order fulfilment
For many eCommerce businesses, it makes a lot of sense to expand their footprint into high street retail alongside their eCommerce sales channels. At times, it is part of the brands journey, as the brand grows the need for high street presence increases. When choosing a fulfilment partner, you want to make sure you are future proofing this crucial decision.
Our experience shipping to larger retailers coupled with our EDI (electronic date interface) integration makes life easy for your retail fulfilment.
We are equipped and flexible enough to handle your retailers complex delivery compliance requirements and tight turnaround times.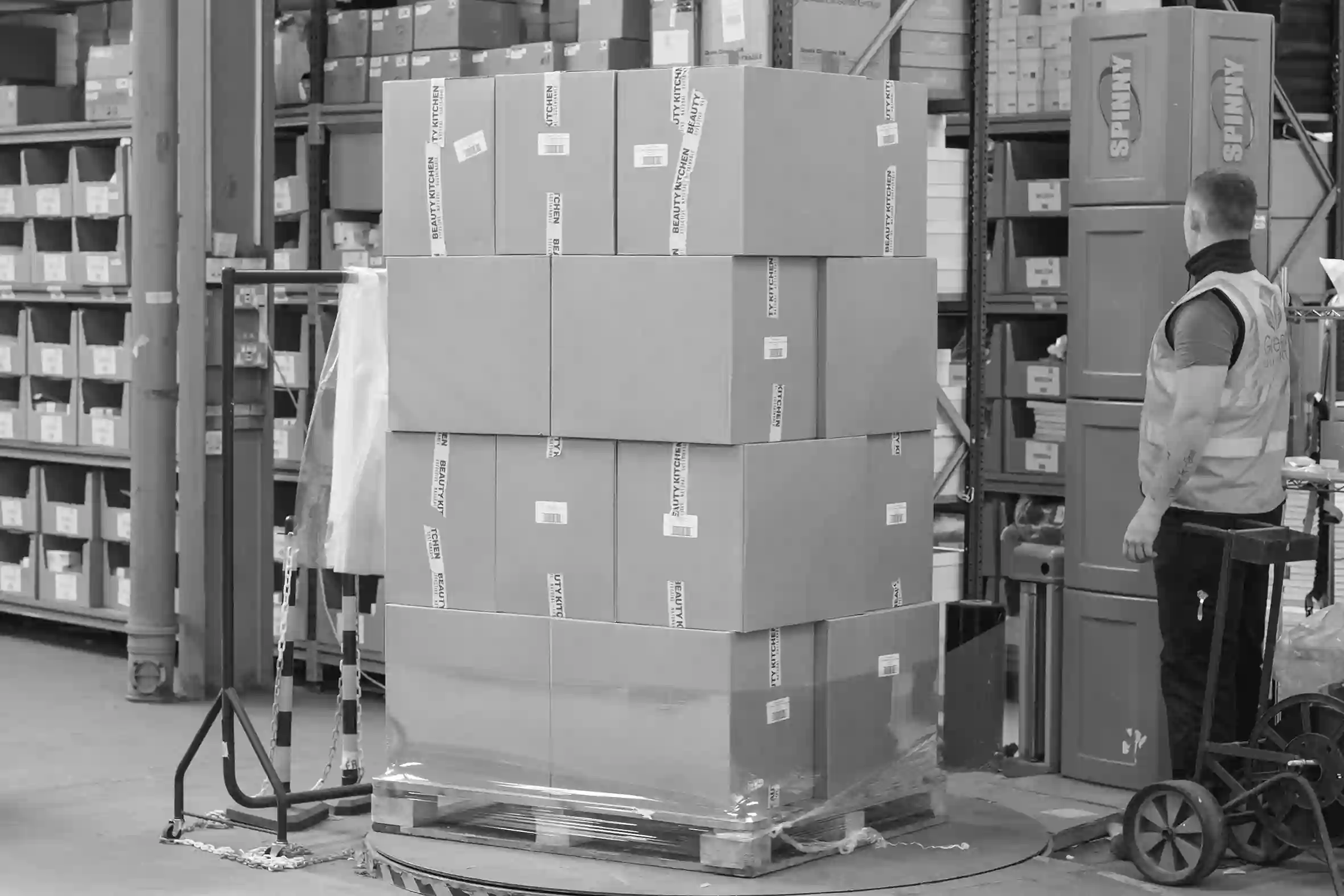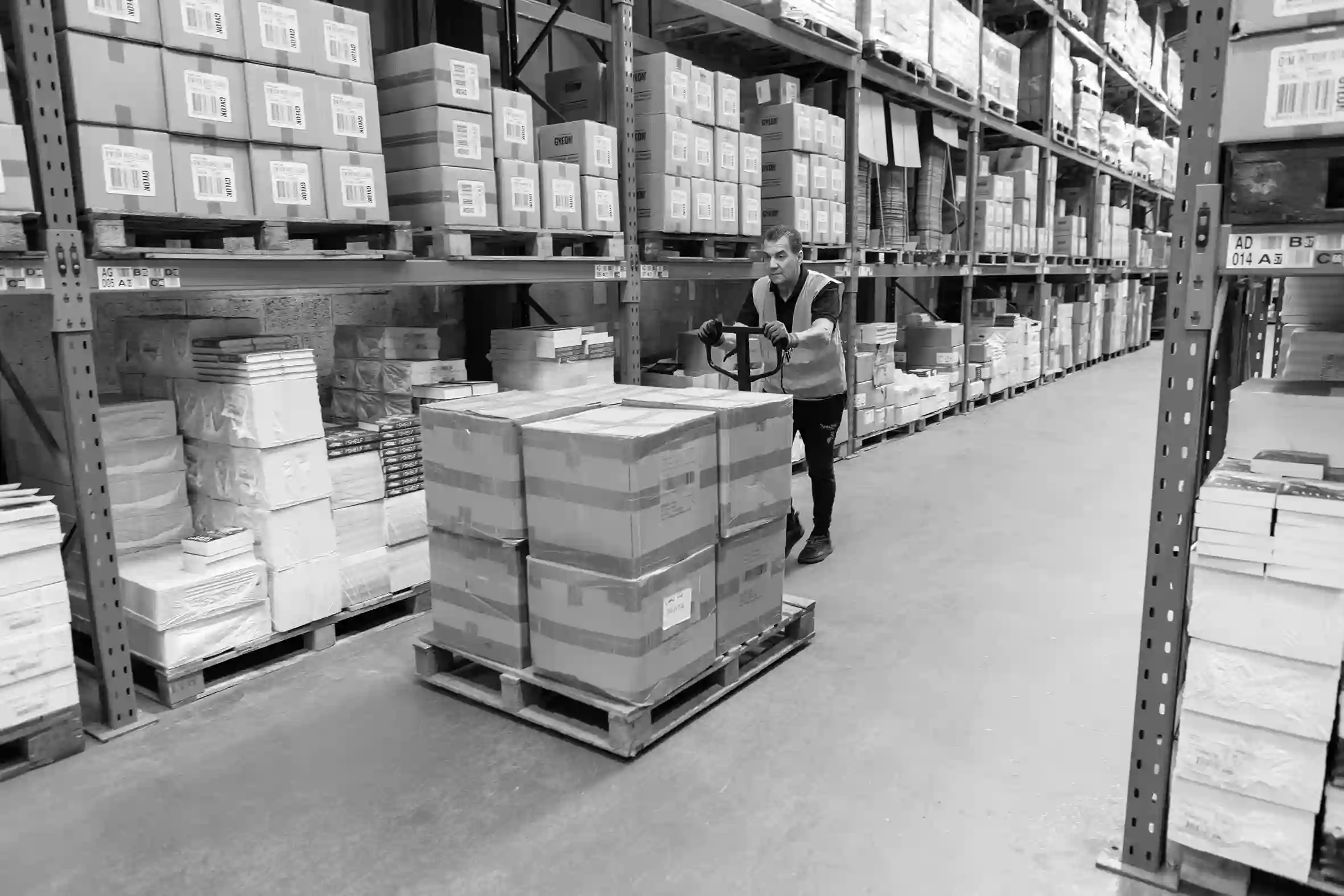 How do we turbo charge your growth through B2B sales
Technology is the starting point for B2B order fulfilment with retailers
Once retailers are willing to store your products, some of them will start speaking about integrating your order management system with theirs. The programmes which get the two systems talking are called EDI or Electronic Data Interface. Green Portal has ready EDIs for many high street retailers through our
integrations
.
Integrating our technology platform Green Portal with retailers allows smooth flow of order data from retailers to us. This helps cut out a lot of manual admin work for you. It also helps to keep the stock levels correct as there is a minimal chance of incorrect order inputs.
Operational excellence ensures your relation with retailers goes places
One of the worries and put offs for eCommerce businesses foraying into the B2B world, particularly with the national retailers, is the stringent delivery and compliance requirements of the retailers. There are serious fines for orders getting delivered. For example in non-compliant packaging or the wrong type of pallet or missing your delivery slot.
Order and packing accuracy take a whole new meaning when it comes to retailer fulfilment. Green Fulfilmenthas 99.99% order accuracy guarantee. We ensure your stock levels don't take a hit due to over delivery of stock on orders. On the same token you don't get fines for under delivering an order.
Green Portal can distinguish between various pack sizes your stock arrives in and stored in. When sending pickers to pick, it converts the order into the correct number of outer packs or full cartons to be picked up for the order.
We have specialist B2B packers in Our Green Team who are experienced in B2B packing. Most often they would have already packed orders being delivered to the retailer you are going to work with.
Work with national retailers
Over the years we have worked with 30 plus national retailers and hundreds of independent high street stores and boutiques. Most of the national retailers have complex compliance requirements and we are experts in dealing with them.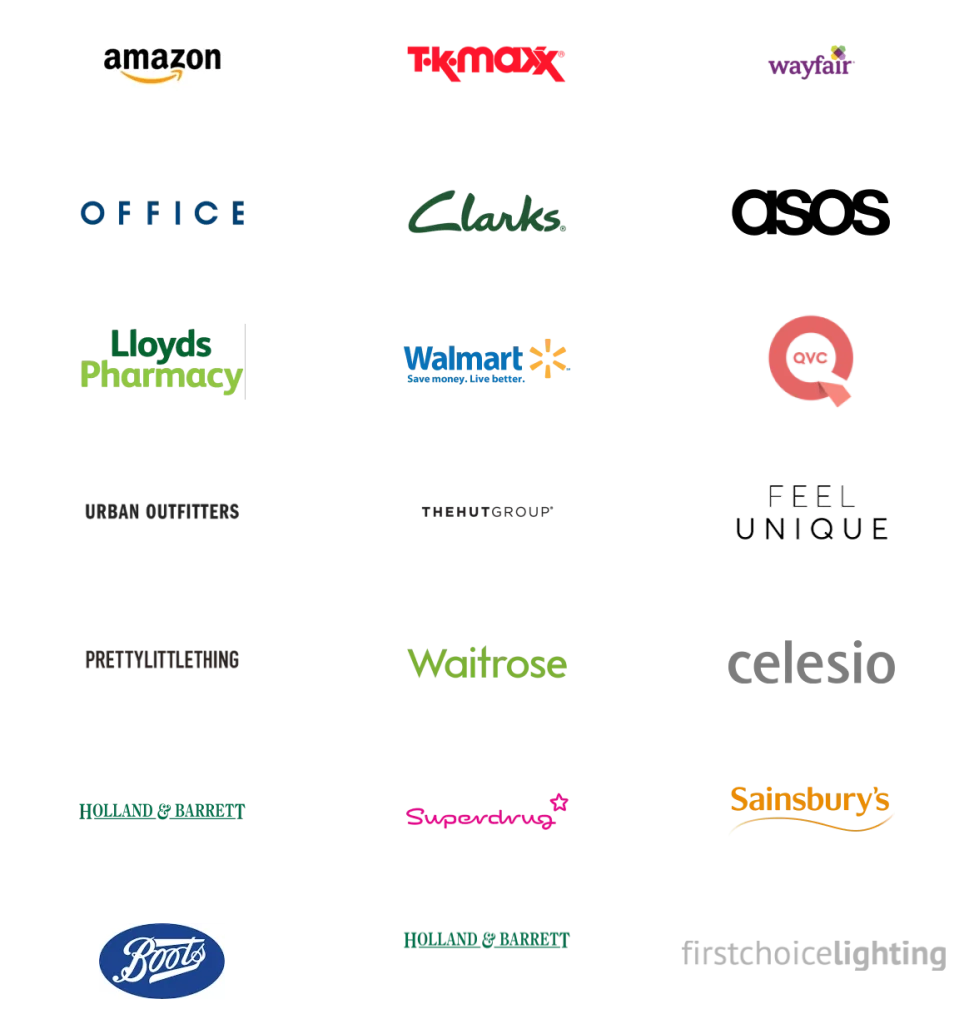 Our PO Routing service takes away the load of managing a Purchase Order in terms of delivery dates and the location of the specified depot the stock needs to be delivered into. We liaise with your chosen retailer and ensure the order is delivered as per the delivery slot to the correct depot.
Success Stories Carbon Theory Background Philip Taylor didn't win the BBC hit show, 'The Apprentice'…
More about our success stories here