Plastic packaging is in the news pretty much every week and we are committed to reducing our reliance on single-use plastic packaging.
We make sure we keep tabs on the news in our industry and it's interesting to us that Tesco has set a new target for suppliers to move three times as fast in scrapping plastic from shelves.
The supermarket giant is aiming to make all its own-brand packaging reusable, recyclable or compostable by 2025.
The Big Four grocer has set a target of removing plastic from a total of five billion products sold by 2025 and is a huge acceleration of its '4Rs' which are: remove, reduce, reuse, recycle strategy, which in February it said had removed 1.6 billion pieces of plastic across 1,500 different lines since it launched in 2019.
The supermarket giant has warned suppliers it reserves the right to delist products that fail to comply with its move on plastic, which has seen the retailer produce a list of preferred material and formats and a raft of "red" materials which it is phasing out.
The list includes a preference for "glass jars and bottles, metal cans, paper-based packaging such as Tetra Paks and pulp trays" over plastic alternatives.
Sainsbury's have also been in the news recently, and they've been caught short: None of the flexible plastic waste that Sainsbury's collects from its customers as part of a controversial nationwide initiative is currently recycled in the UK, the supermarket has admitted.
Read the article here.
It's becoming more and more evident that sustainable claims are being investigated and businesses must take steps to ensure their sustainable practises are actively working.
With the increasing pressure from consumers and regulators to reduce plastic waste, we must all take bold steps to accelerate our efforts to switch from single-use plastics.
By calling on suppliers to move at a much faster pace, the UK's largest supermarket chain is demonstrating its commitment to reducing its reliance on plastic packaging and promoting sustainable packaging solutions.
Talk to our team today about how we can help reduce the environmental impact of your business with our sustainable logistics solutions.
Photo by Elena Rabkina on Unsplash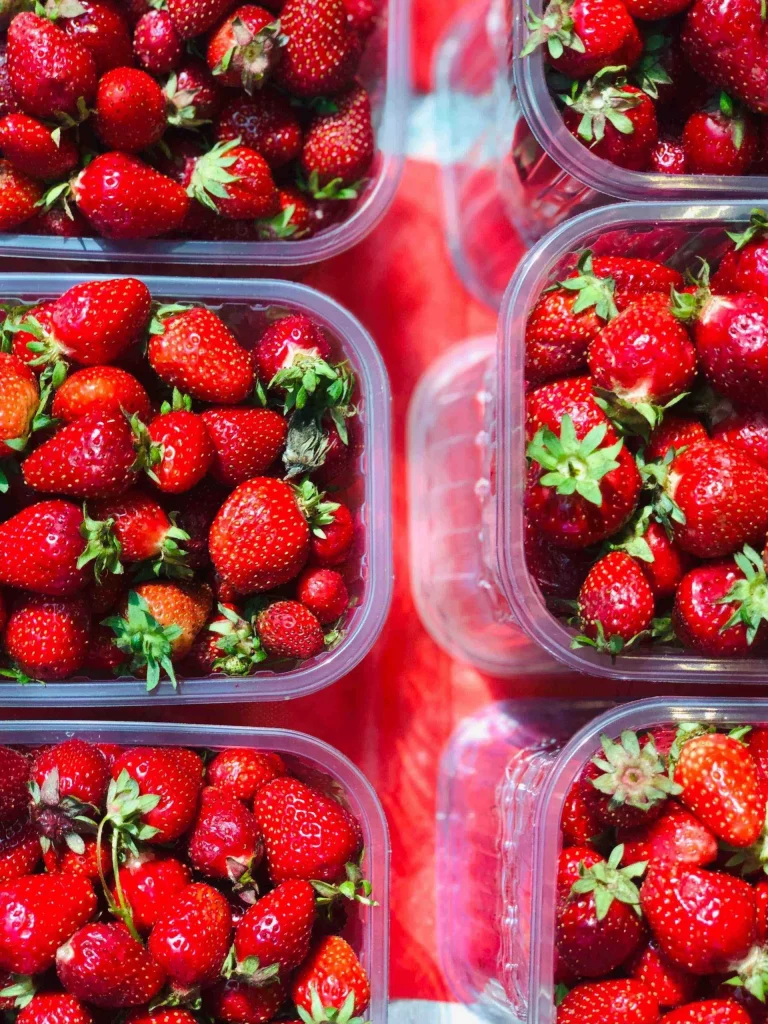 Plastic, Packaging, Supermarkets, Sustainable, Single-Use Plastic