When you start your own eCommerce business, one cost that will be ongoing is shipping. This is one of the costliest expenses you'll need to take on.
Shipping costs will vary based on the following: 
Delivery speed 
The number of shipping zones the package crosses 
The weight and dimensions of the product and its packaging
Delivery insurance
Delivery confirmation/package tracking 
You can cut some of these costs by being strategic about how you ship your products. You should consider the following:
Know Your Shipping Zones
Compare Shipping Rates
Negotiate with Carriers
Consider Pick-Up and Delivery
Choose Affordable Packing Materials
Watch Your Dimensional Weight
Increase the Price of Your Product
Calculate All Shipping Costs
Consider a Multi-Carrier Strategy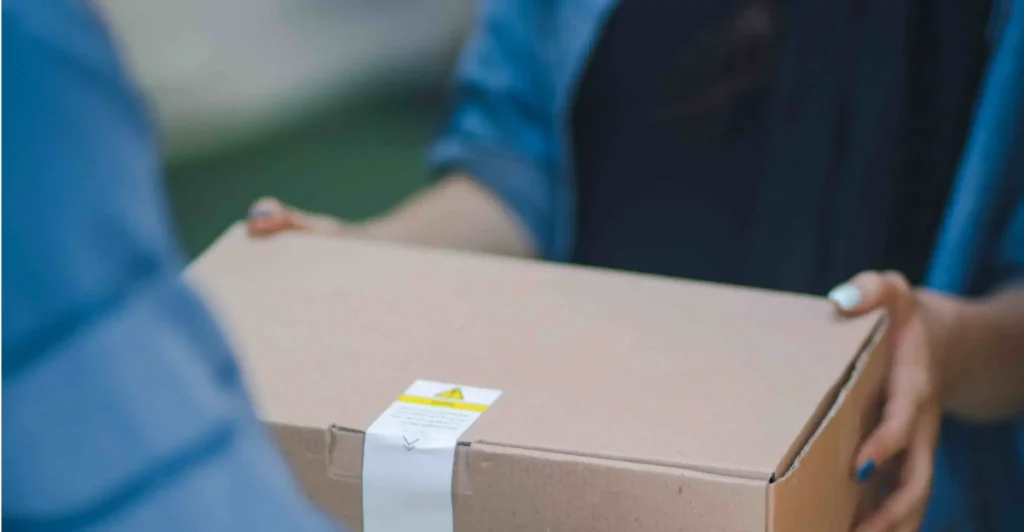 Work with us at Green Fulfilment.
By using the skills and expertise of a third-party logistics (3PL) partner such as Green Fulfilment, we can also save you money, offering low-cost shipping.
Outsourcing your logistics needs to a 3PL means you can focus on growing your business without worrying about managing complex shipping processes.