Your stock is received and
booked into our fulfilment
warehouse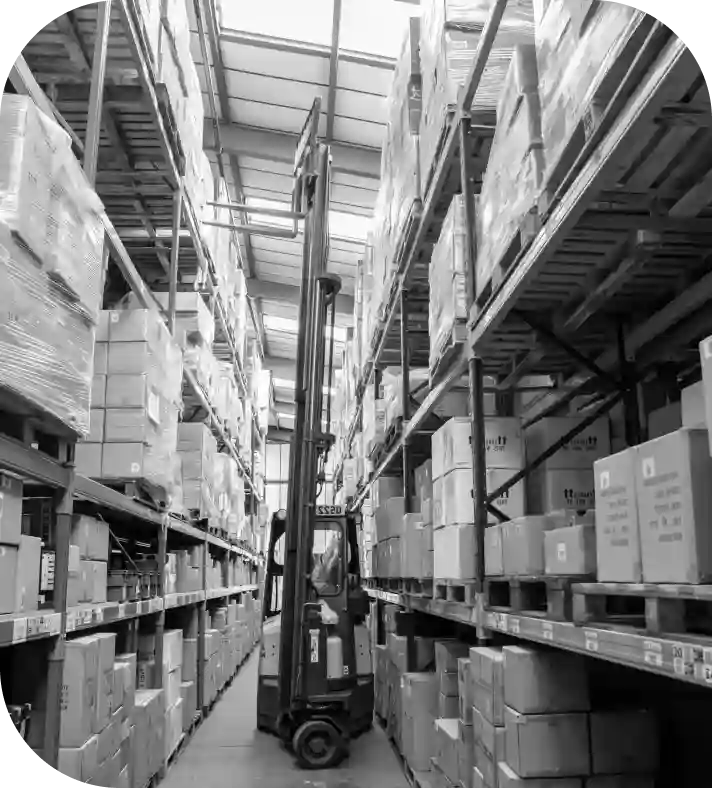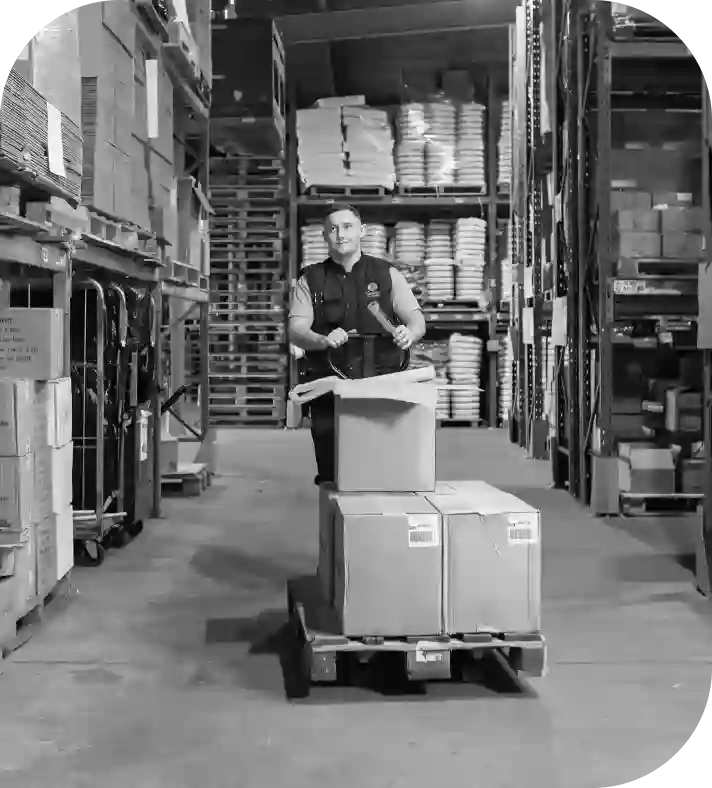 stock is kept safely and
accurately ready for
orders
orders picked and
packed in your
preferred packaging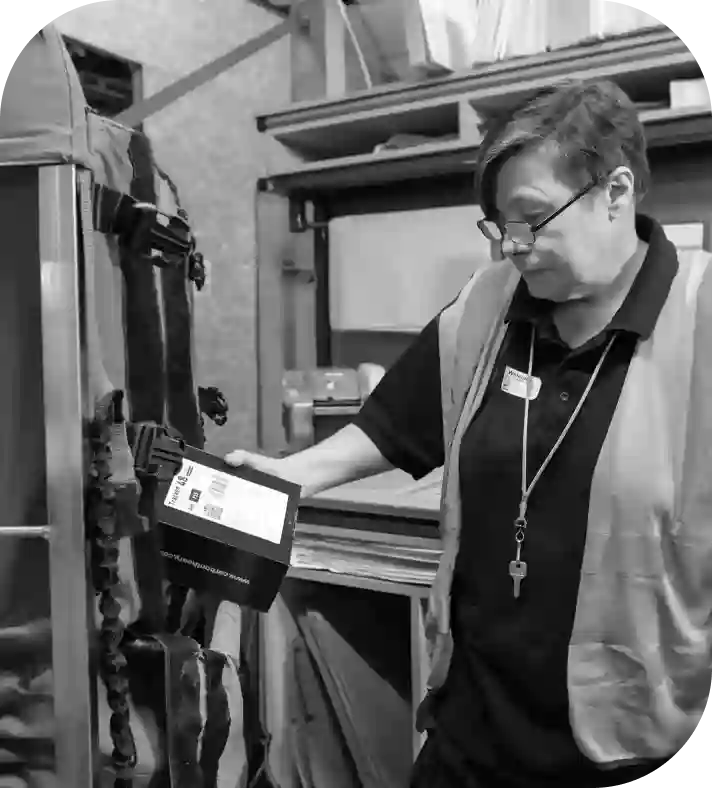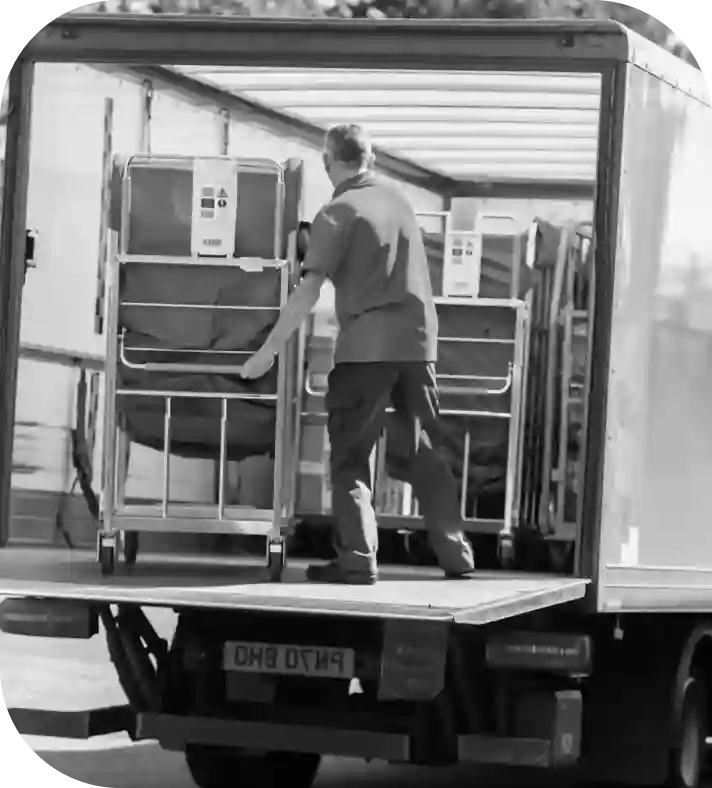 you get a wide choice of carriers to ship your orders
customers returns are
managed efficiently by us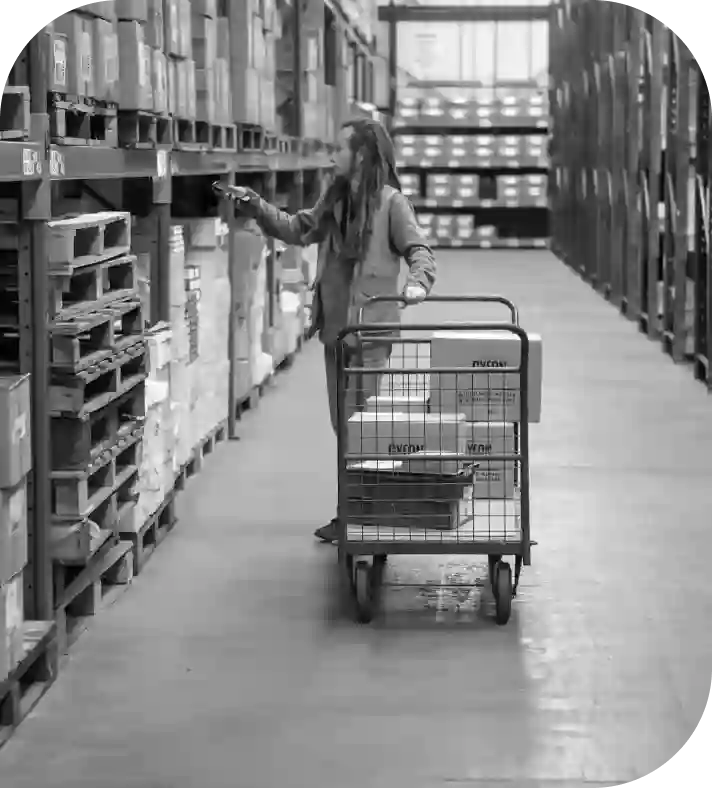 With the support of our cutting edge technology platform
Green Portal, Tested Processes
and the
Green Team
we ensure that each of these steps are indeed flowing in one direction that of fantastic experience for your customers and growth for you….You Grow We Grow
More about Fulfilment Process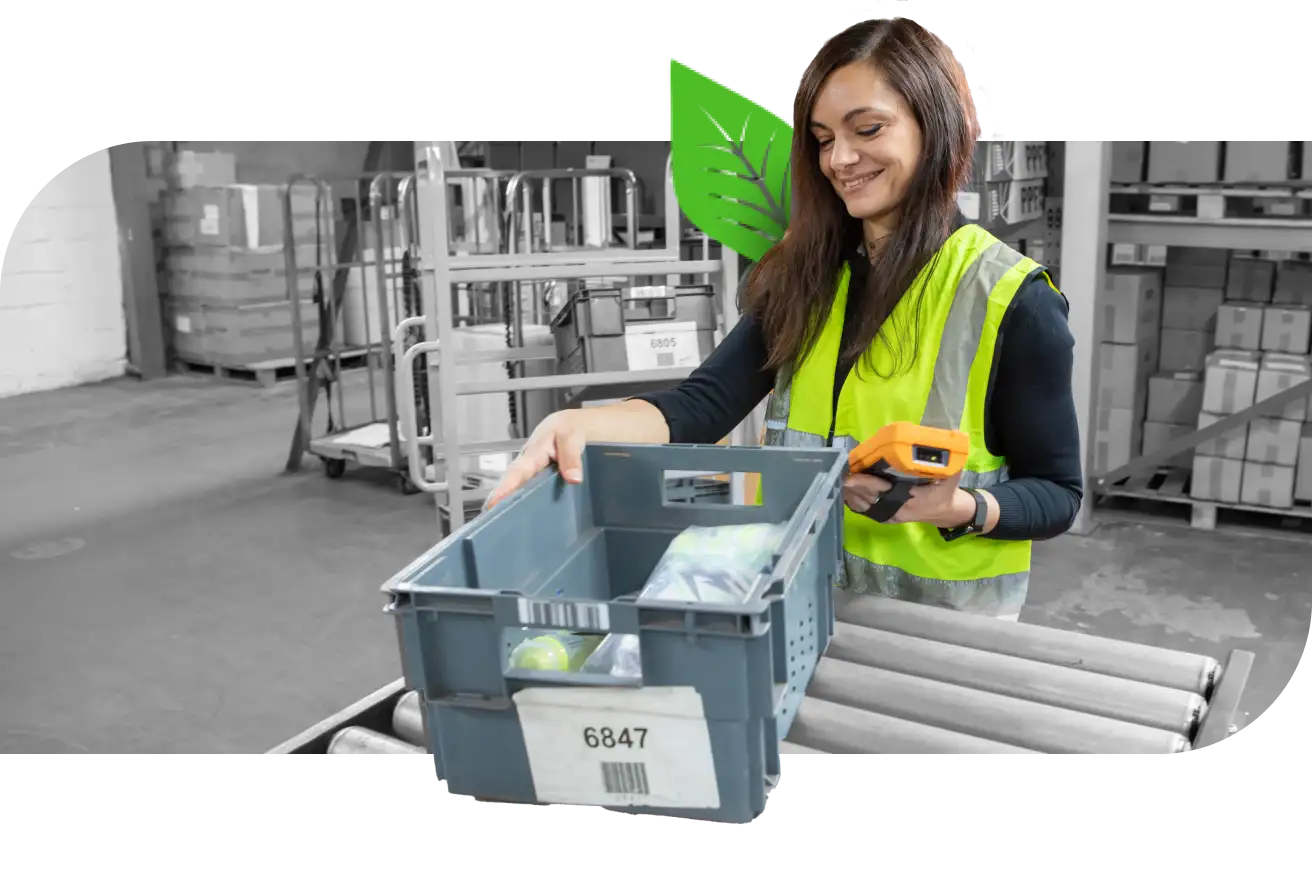 Our e-commerce
Fulfilment Services
Our systems allow you to fulfil orders to consumers
and retailers from the same inventory. Additionally
we can process your returns. rework your products,
kit your gift boxes and if required, we can provide
first class customer service to your end consumers.
What is a fulfilment warehouse
Warehousing and storage is the key component of order fulfilment process. It involves the part where you are storing your products with the fulfilment warehouse for orders to be picked and packed from. Our fulfilment warehouses are: Clean secure and efficient 100% visibility of your stock real time for you Lot and batch controlled environment. You pay for no thin air in storage fee
Our clean safe and efficient fulfilment warehouses ready to store your goods Our fulfilment warehouses are modern clean warehousing and logistics facilities. Every single fulfilment warehouse is laid out optimally to keep your products safe and at best possible locations within the warehouse.
We house fast moving consumer products so are not as such a pure storage only facility. If you are looking for a partner who will book stock and despatch orders – quickly and accurately,  get your stock in our fulfilment warehouse.
Our warehouses are all racked using approved quality racking material. We break down each space called Location into different types 
Bin Locations
Shelf Locations
Pallet Locations
What is order pick and pack
The step of locating a product required for a specific order from within the fulfilment warehouse is called Picking. Using the most appropriate packaging option and putting the picked products into the packaging ready to be shipped is called Packing.
We acknowledge that the pick pack is perhaps the most crucial element of the fulfilment process from an end customers point of view.
At Green Fulfilment we hit
99.99%
pick accuracy rates day in day out. Our technology, People and Processes make this possible.
How does Green achieve 99.99% pick accuracy?
We receive your orders through our Green Portal directly from your sales channels. Most days all your orders (Direct to Consumer ones) are dispatched the same day.
We offer Green packaging solutions and a wide range of cardboard boxes. Customers hate to receive their orders in oversize boxes filled with tonnes of voidfill We offer you the best sized box for your orders to avoid this overkill whilst ensuring your products arrive safely to your customers doorsteps.
Whether you're looking for an efficient and reliable pick and pack solution or simply want to improve your current processes, we have the experience and expertise to help. So why not contact us today and find out how Green Fulfilment can support you.
Returns Management of eCommerce Orders
Number of returns you get depends on the industry you are in. The rate of returns varies between 1 to 25% depending on the sector. According to Trueship 67% of the returns are due to seller's mistakes.
Damaged Product/ Packaging
We reduce your returns rate and improve your customer retention. It is a documented fact that a good returns experience leads to customers retention. We offer you the peace of mind on your returns and give you that extra edge over your competitors with a minimal returns rate and an efficient returns management process.
Our simple and yet efficient Returns Management Process
Some of our client let their consumers return the order without any pre-authorisation required others do require pre-authorisation. Either way once the order is received by our team, we look for any return slip to link it to an order. We have great flexibility on how to process your returns and the process is bespoke to you the customer. Generally, though there are these finite outcomes when processing a return:
Items returned are in mint condition and packaging is all intact – we book it back into stock
Items returned are in mint condition, but the labels or packaging is damaged or missing- We rework these for customers, add the labels / packaging and put back in stock
Items that are either damaged or appear used – we would either put them in quarantine or book them in as another product for you to resell as Pre-Loved or Discounted Sales depending on the agreement with during onboarding
As an eCommerce business you want to offer your customers the maximum flexibility and choice since you are not bound by the four walls. Many of our customers combine different products into a new product with fancy packaging we call these Kits and the process kitting and assembly. Sellers call these hampers or bundles. No matter what you call them if you want to expand your revenue streams with existing product portfolio our experienced kitting team is on hand ready to put your thoughts into Kits.
Curating your ideas into Kits
Kits or hampers can be a great revenue source particularly during the festive season. You may even have the type of product line where your products suit being bundled together and pre-assembled into Kits to save you on picking charges or for better presentation.
At Green Fulfilment we have years of experience of not just putting a kit together but we curate them with the same love and care as you would do yourself.
How do we ensure consistency and presentation
Products that are supposed to be used in the Kits are all booked into the stock. You are then able to go into the Green Portal and create Kits in the system. You may choose to only use part of your inventory to kit and use the rest to be sold as separate stand-alone products.
Once the number of Kits are agreed, the stock of the components of the kits is moved from storage to our rework area within the fulfilment warehouse. All our fulfillment warehouses have a dedicated rework zone segregated from the rest of the facility.
Goods are in with us safely
Goods In is the process of receiving your goods into our fulfilment warehouse. Your goods can come as loose cartons or pallets or in a container load. Goods In is a critical part of the entire process as any errors in terms of booking wrong quantities against specific products can throw the inventory numbers off from the get-go. Wrong inventory in the system will have strong impact on the fulfilment of orders subsequently.
When we receive your stock into a Green fulfilment warehouse you are able to see live update of what stage of Goods In process it is in. You get system generated notifications from our system Green Portal to keep you updated.
Lets dive deeper into Goods In
Account creation, product creation and linking of Green Portal to your sales channels
At the beginning of this stage your onboarding manager would have created completed your account opening formalities with Green Fulfilment. One of the key step in the set up involves creating an account for you in our Green Portal. You will get access to the portal to be able to see live updates of all the activities. Your onboarding manager will work with you to create all the product (SKU) data.
You arrange the delivery into us
With SKUs already on the system you will let us know what SKUs are arriving in what quantities to our warehouse. You will agree a date with your onboarding manager. This gets logged into the Green Portal and is called An Advance Shipping Notification or an ASN. We can assist you with getting the stock uplifted from your current location should you need it
Courier and Postal Shipping Services
Network of carrier services for your ecommerce shipping
Shipping is a crucial element of the fulfilment process and for most Direct to Consumer orders the biggest cost element of order fulfilment. Not just multiple shipping options from our carrier network, we also provide you full consultation for what would be the most appropriate service for your orders. Sometimes cost is the key driver while in other cases delivery speed and service may be more important.
Green Fulfilment can automate the allocation of most effective shipping option without you having to amend your website or sales channels. 
We appreciate that in most cases you want to expand geographically and work in new markets around the world. We ship all over the world making your expansion seamless. 
Dedicated Account Managed Service
When your stock is sitting with a third party fulfilment provider (3PL) and all your orders are going to them to fulfil you want your 3PL to not just be any other supplier of services but an extension of your own business. You should be able to communicate with the 3PL just as quickly and effectively as you would if you had your own warehouse. Communication is the key and this is the principle we work on. 
At Green Fulfilment we rank our customer service at par with core services of picking packing. 
Our Dedicated Account Managed Service ensures you have a single point of contact within Green Fulfilment. You can communicate with your Dedicated Account Manager through email / phone or what's app. 
What is B2B order fulfilment
At one point or another in your journey to make your brand more accessible you may consider stocking with independent stores or large multi store retailers. Shipping your orders to these businesses is called B2B order fulfilment. It may appear to be similar to direct to consumer or D2C order fulfilment but in actual fact they require different processes and expertise. 
Green Fulfilment provides you the flexibility to be able to be agile and nimble as a business to be able to respond to such an opportunity without many challenges on the logistics side of it.
Why choose Green for your B2B order fulfilment
For many eCommerce businesses it makes lot of sense to expand their footprint into high street retail alongside their eCommerce sales channels. At times it is part of the brands journey, as the brand grows the need for high street presence increases. When choosing a fulfilment partner, you want to make sure you are future proofing this crucial decision. 
Our experience shipping to larger retailers coupled with our EDI (electronic date interface) integration makes life easy for your retail fulfilment
We are equipped and flexible enough to handle your retailers complex delivery compliance requirements and tight turnaround times.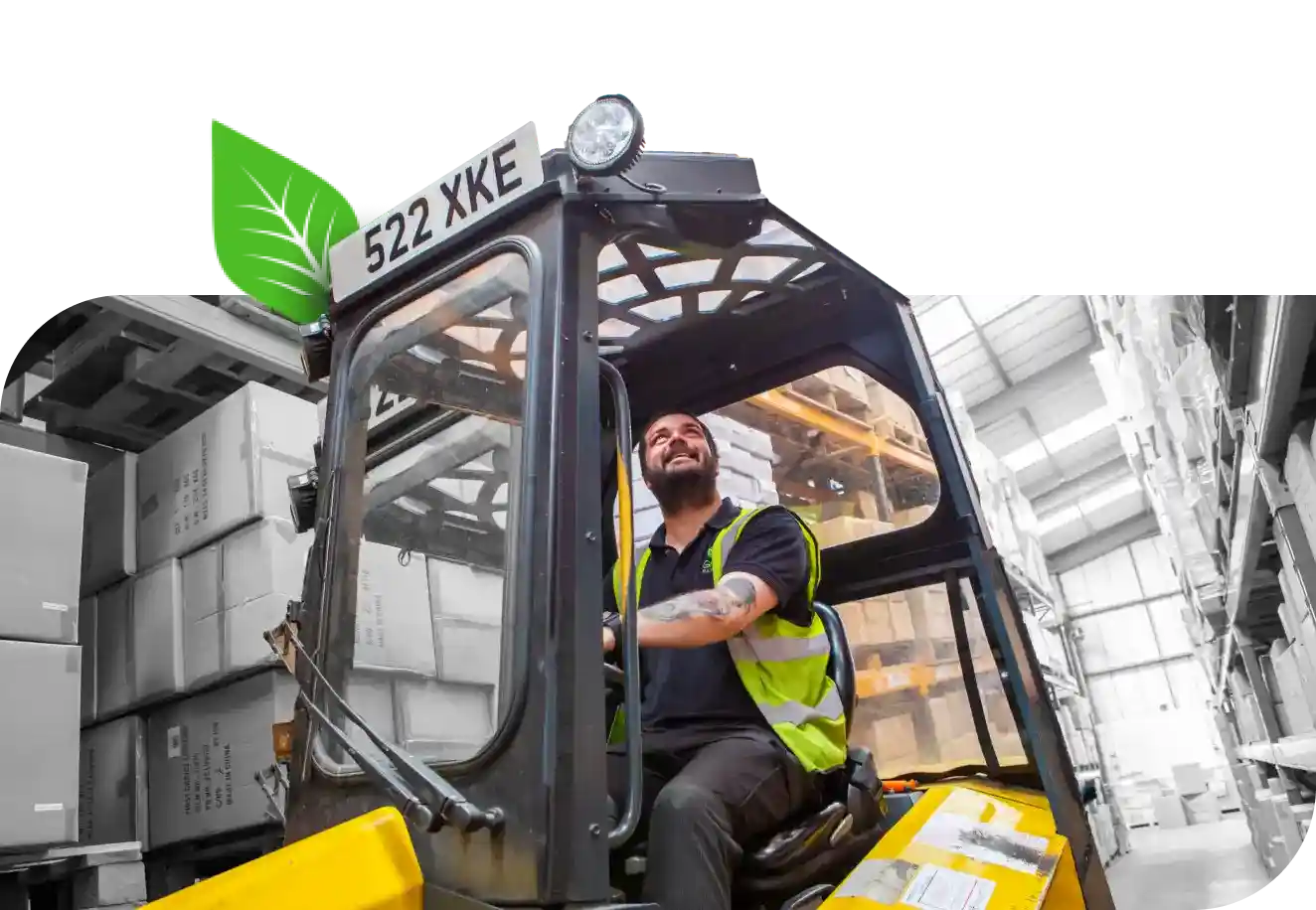 When you choose to work with Green Fulfilment you don't find a solution for your order fulfilment services but you also get access to our award-winning bespoke fulfilment software, we call it the Green Portal.Green Portal is cloud-based system, and you can use it on your mobile devices as efficiently as your computer.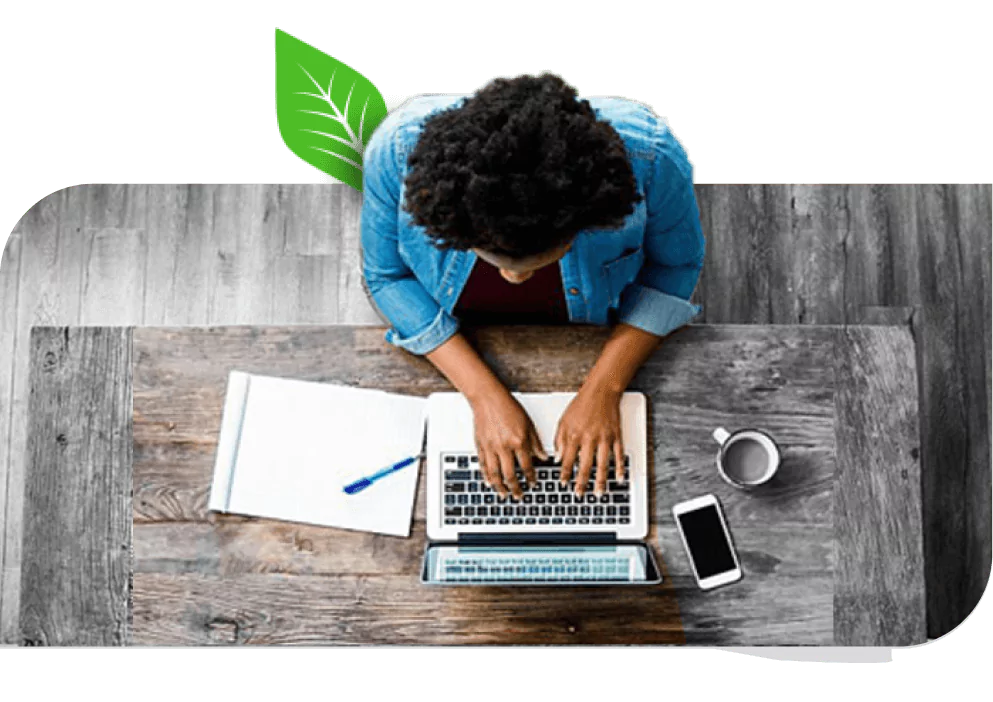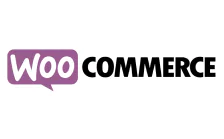 Our excellent integration with WooCommerce takes all the stress out of your fulfilment. You are freed up to concentrate on growing your business while we take care of your orders and keep your inventory accurate.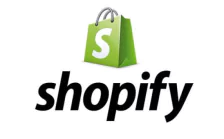 Our dynamic prebuilt integration with ebay with our Green Portal means you get your ebay store up and running with us in minutes.


Our excellent integration with Magento, now also known as Adobe Commerce takes all the stress out of your fulfilment. You are freed up to concentrate on growing your business while we take care of your orders and keep your inventory accurate.

Our dynamic prebuilt integration with ebay with our Green Portal means you get your ebay store up and running with us in minutes.
More About our Integrations
First choice
"Green have been our Fulfilment partner for many years and have demonstrated excellent value and efficiency throughout. They are an integral part of our business and we greatly value our alliance and trading relationship."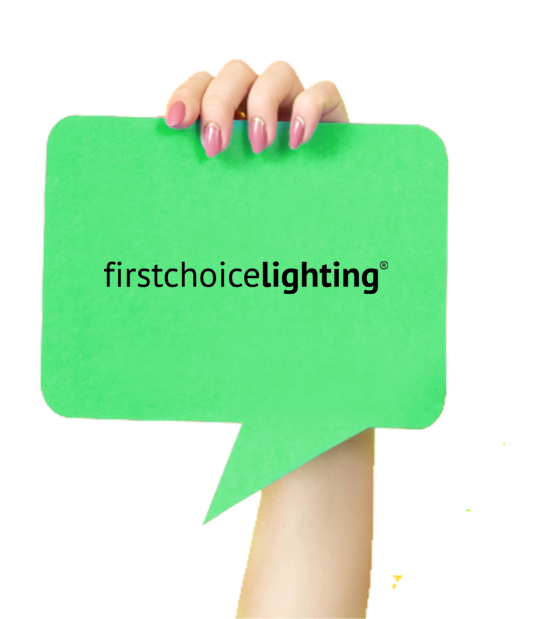 Utan
"Green Fulfilment are a company that care about their customers. They are very flexible, provide great service and when we face supplier issues they work hard to turnaround our shipments."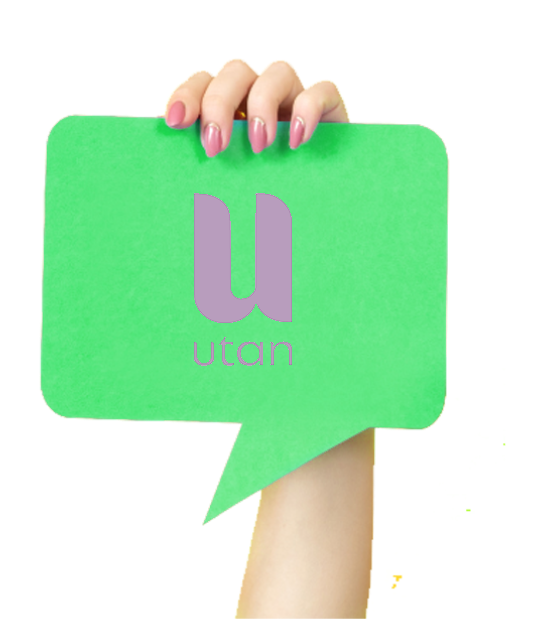 Pure For Men
"Ontime fulfilment and responsive account management..Green Fulfilment is a great partner, they are really looking out for our best interest, they update rates and keep us updated as changes happen. We cannot do business in the UK without them!"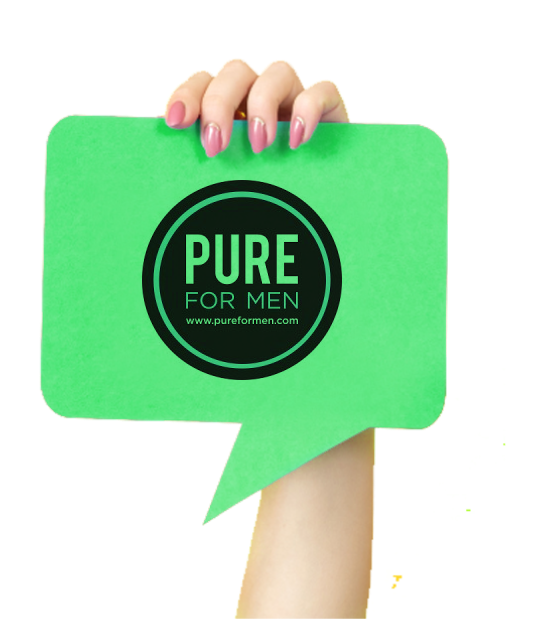 Naturelo UK
"Quick response, especially when asking for support. Immediate action plan for issues that need resolution."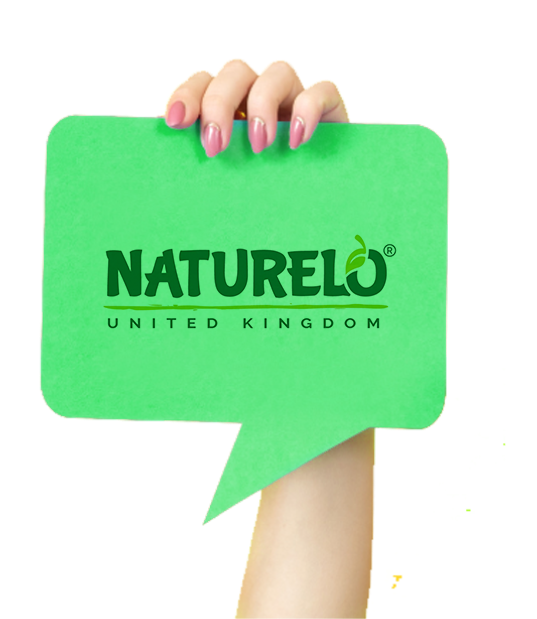 Chris Katona
"Great partners ..we have grown very fast almost at the same time as we moved to Green and they have not let us down …I would recommend them to other brands who are looking to grow."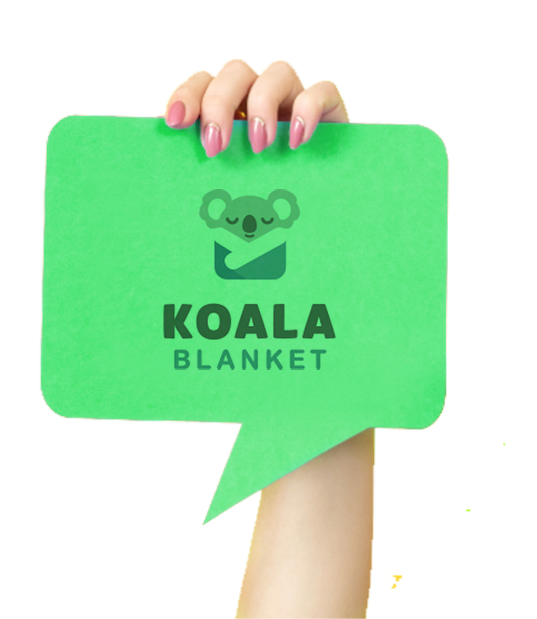 Christian MacLeod
"Green Fulfilment have been an asset for my business. Team are great to work with."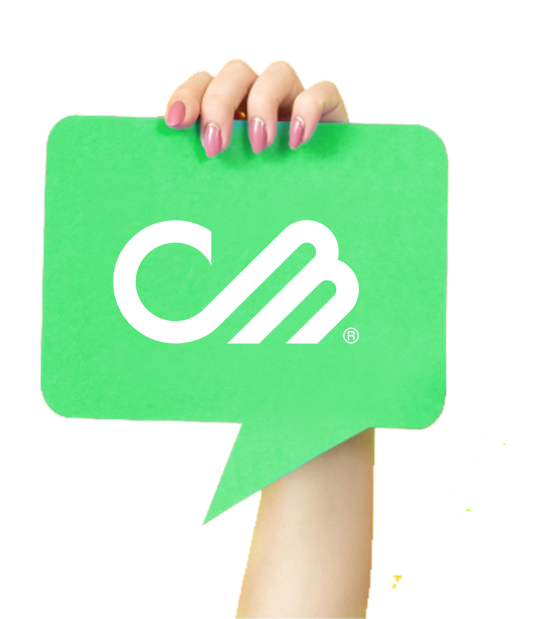 Mehar Salman Aziz
"Truly professional company understand my needs and top of all, I never heard NO to any task /issue. No matter how difficult. Personal account manager, who is very co-operative, efficient, and knowledgeable amazing very happy."