Co-Founder & Operations Director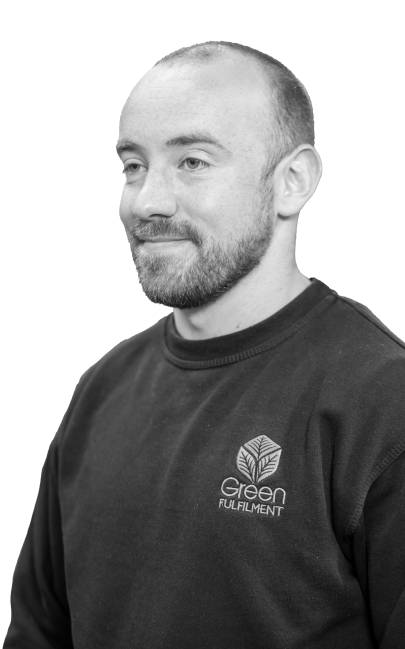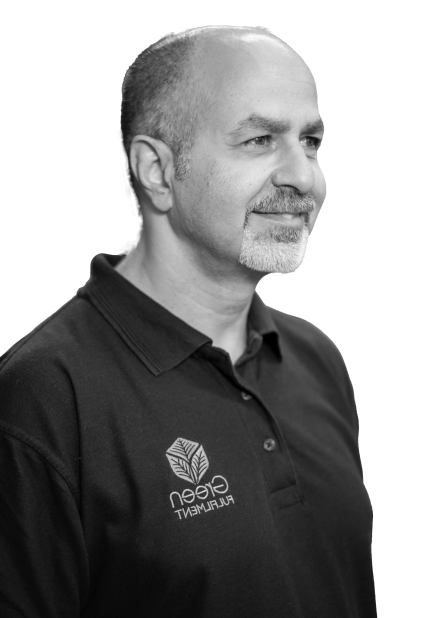 Co-Founder & Managing Director
Cain and I met in 2012. I had a Strathclyde Business School MBA and years of corporate and entrepreneurial experience behind me. We started working together within warehousing and distribution industry and come 2016 we had found our calling. We had found the dearth in dedicated ecommerce technology and process driven order fulfilment companies. We set out on a mission to develop a top-class order fulfilment business and
Green Fulfilment
came to being.

Scotland's First Ever Dedicated 3PL Fulfilment Centre
begin journey in our 20,000 sq ft facility
Scrapped Plastic Bags and Increased our Recycling to 98%
A major review of our processes and purchasing saw us eliminate the majority of plastics from our outbound supply chain.


Rebranded to Green Fulfilment to offer sustainable fulfilment services. Replaced multiple plastic packaging products with paper
Hit the target 50% growth in revenues
Went partially paperless by introducing wireless handheld device based operation
Second Fulfilment Centre live in Glasgow


Third facility opened 62,000 sq ft total footprint now over 100,000 sq ft
Launched our Green Print for 2021
We aim to use the best green business practises as a sustainable company causing minimal impact to the earth and we will endeavour to transform our supply chain. Read more about our'Green Print'
Featured in Times News as a Rising Star in amongst SMEs.


Our new technology platform goes live with single platform for clients to access all information
Nominated as E&Y Entrepreneur of Year
We are so clear about our mission we wear it in our strapline – Your Green Partners in Growth. We want to help eCommerce businesses grow sustainably. We work in a partnership model to help our customers delight their end consumers. Our route to growth goes through our customers and we want to keep growing with our customers.
We have been achieving our mission by delivering on our core goals.
Keep your stock levels accurate
Send correct products to your customers every single time. Offering 99.9% order accuracy guarantee.
Book your stock into our fulfilment warehouses and system Green Portal promptly. Get your customer orders out same day 98% of the time.
We are excellent in communication
Respond to your queries within 4 hours, 99.9% of the time. Have a Dedicated Account Manager for every single customer
We live by the values we run our business with. Our values are not just embellishing a corporate board room wall but drilled into each member of the team. Top to bottom.
We are Green by name, Green by nature. Everything we do, we keep the impact on the environment in mind. We will keep pushing the Green agenda in our practices.
We will deliver the highest quality order fulfilment service with 99.9% order accuracy. When things go wrong, which they occasionally do in the real world, we will be honest and upfront about it and provide solutions.
We have never sat back and floated in the haughty world of laurels we have won. We will continue to seek improvement in all our processes and everything we do as a business.
We keep people front and central in all our activities. Our definition of people goes far beyond just our own staff. It involves the way we work with our customers and suppliers. We have amazing processes but we are aware processes and systems are only as good as the people who run and operate within them. We are also relationship driven.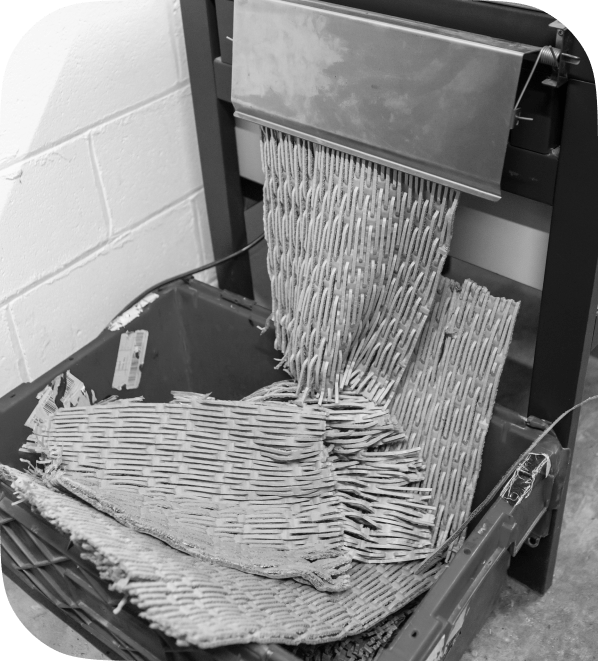 Reusing Recycling Reducing and working with customers and suppliers to implement Circular Economy projects
Building sustainable business today for tomorrow's world through ongoing investments